Rose Evenson from Minnesota, was diagnosed with stage four kidney and lung cancer as a toddler. Following the treatments and medications for her cancer, her hair fell out. Although she was too young to remember then, she had felt great compassion for those going through the same as she was and wanted to help them.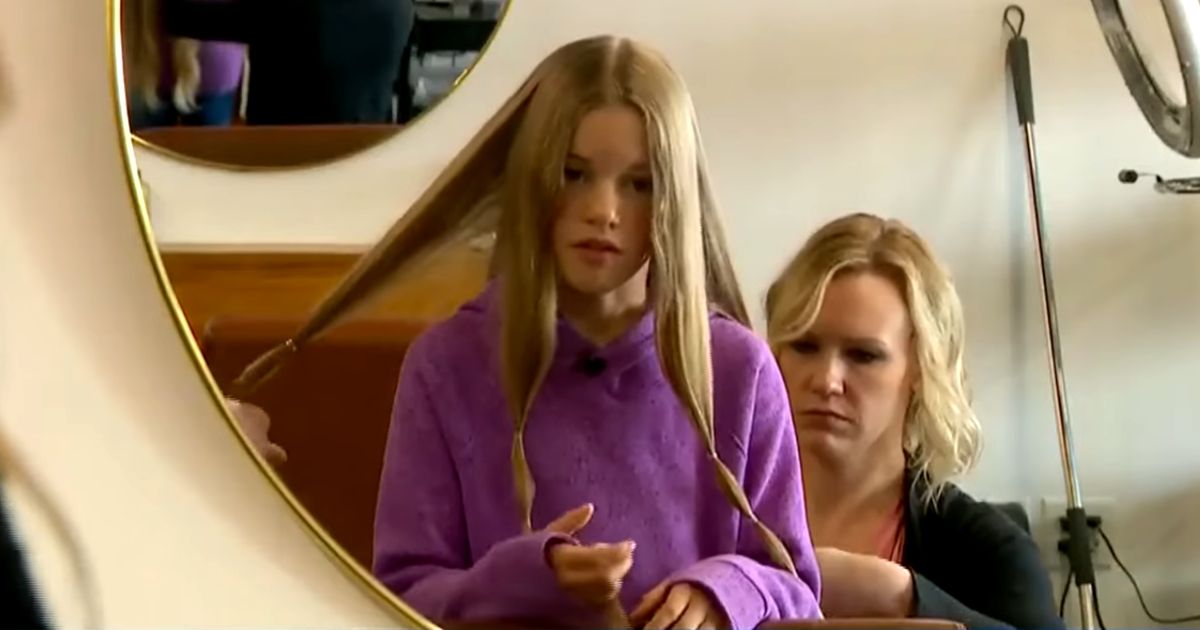 Her story inspired millions of people across the world when it was first reported in 2016. Fast forward to the present, Evenson has come out victorious against all the setbacks and great odds stacked against her.
Free from cancer
The young girl is now cancer free for five years. She is glad to be able to grow her hair out and fulfill her dream of helping others by donating her hair to those who do not have them. She has kept her hair untrimmed and uncut ever since she became well and now has grown it to a considerable length which is enough for 8 locks of hair, each of them 14 inches long to be cut from it.
She explains the importance of her act, saying, "I didn't have hair when I had cancer, and now I have more than enough hair, and some kids don't have any."
Evenson's letter
Accompanying the locks of hair is a heartfelt letter she wrote:
"Hi, my name is Rose and I had cancer when I was three. I didn't have hair then either.

Now my hair is very very long and I want to cut it and share it with you. I am 9 right now almost 10. I hope you enjoy the wig I have given you. Maybe someday you could share your hair with somebody else. Love, Rose."
A reminder of God's goodness
To see Rose being cured of cancer that has inflicted her at a very young age was a big miracle for the family. Especially for Rose's mom, Angie, it was a victorious as well as an emotional moment.
As she held a lock of Rose's hair, she declared, "Her hair after it grew back has been a reminder of God's goodness to us during this whole journey and that we've come this far."
We praise God for healing Rose and guiding the family through tough times. We are blessed to know that, our God cares and knows us intimately and that even the hairs on our heads are being accounted for by Him.