Five talented military instrumentalists play a beautiful musical cover of 'Capable God,' while flying in an Army Chopper.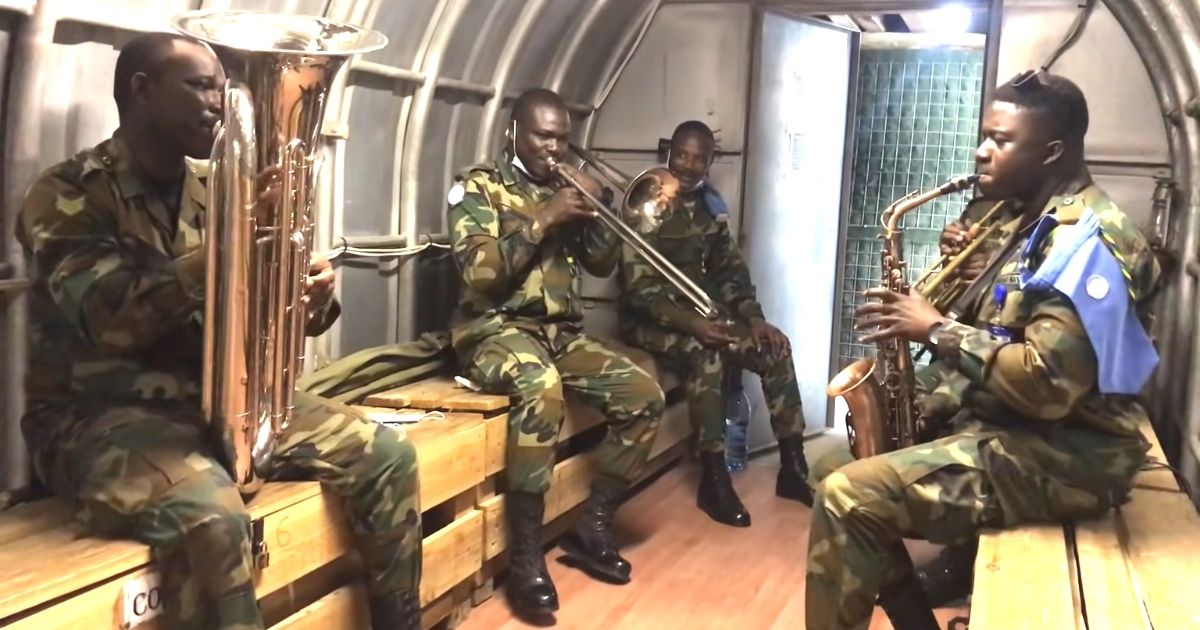 The military men believe that God is able and capable to do all we ask and believe in Jesus's name. We should never doubt our God because He can do all things.
This amazing song is about the extraordinary power of God to perform miracles in our lives. "God is able to do exceedingly abundantly more than we can ask or think." Ephesians 3:20-21.
The Bible tells us that in the end times there will be ears and rumors of wars in the world, but we should not be worried or scared because Jesus is coming soon.
Let us pray for the safety and protection of our military men and women who are sacrificing precious time with their families to protect our country.