Amy Demos is praising God for protecting her friends and family after her family's car burst into flames.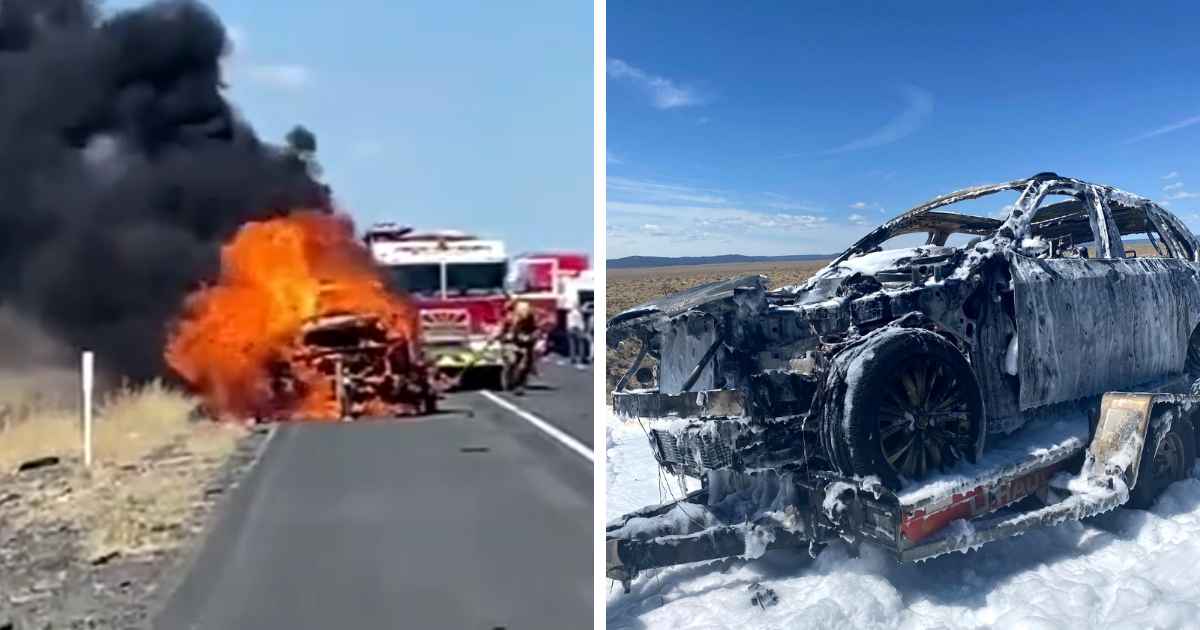 Photographer and Influencer Amy said that two of her friends were driving her moving truck cross-country when one of the tires on the trailer carrying her car went up in flames.
It could have been worse if the gas tank exploded, but thankfully it didn't. Amy Demos and her husband, Jordan, are not feeling bad about their only vehicle going up in flames but thank God for saving their lives.
The day before the friends took off, Amy and Jordan took their car to the gas station to fill up the tank and realized that they had left their credit card at home and so had to return home.
But they didn't know that it was God who was behind the scenes who kept them from filling their gas tank that day to save their friends the next day.
The tire soon caught fire and the friends safely pulled the truck over. Soon, three strangers pulled over to help the two detach the trailer from the moving truck.
The moving truck contained all of the Demos' belongings, as soon as the car was unhitched from the trailer it caught fire. Praise God for His Hand of protection over the friends of Amy Demos and their belongings.