When your spouse is deployed and you are pregnant and alone, it can make you feel helpless, unless you have God-sent neighbors like these two.
A new mom posted a touching tribute to her neighbors who helped her when she gave birth while her husband was deployed.
She gave birth in Hawaii alone while her husband was serving the country, but she did not feel much burden because her neighbors Mimi Liz and Papa Charlie stepped up big time to help her out.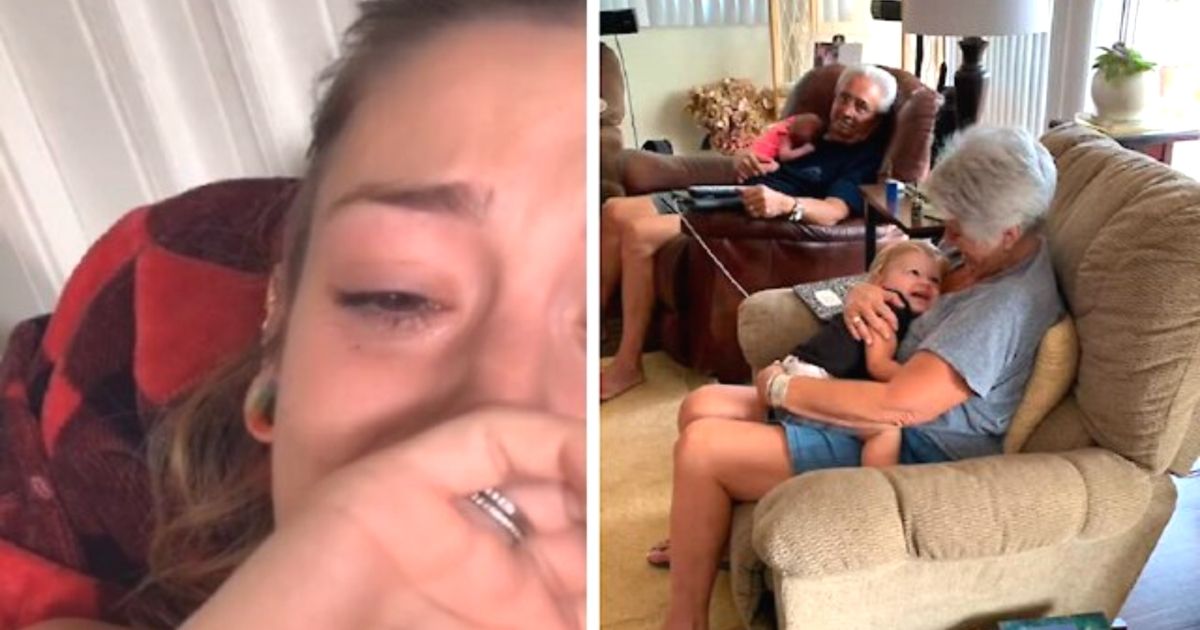 The video shows Mimi Liz and Papa Charlie holding the babies and rocking them to bed.
The elderly couple is doing their best to help the new mother who has no one around to help her.
This is the reality of many military families in the country who need the support and love of others in the community.
It's such a tear-jerking video and yes we are definitely crying right now!