Among all the negative news about the police, one Arizona police officer used compassion to save a life.
Chandler Police Department shared a clip of a 26-year-old man climbing the railing on a pedestrian bridge over Highway 101 southwest of Phoenix.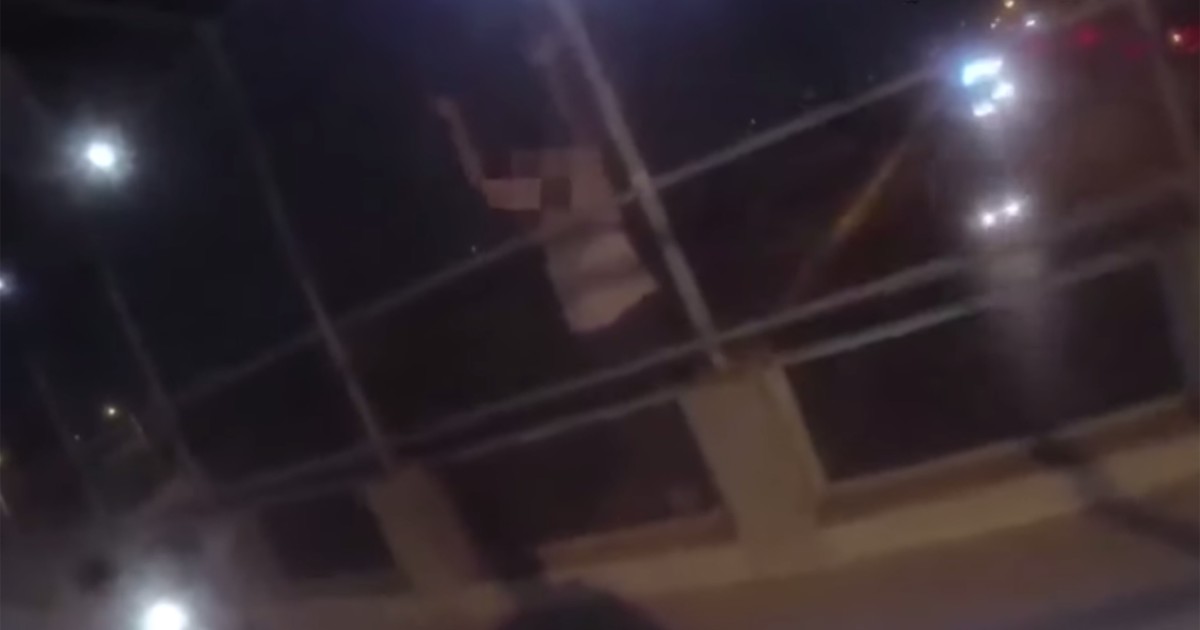 He was about to jump off when officer Aaron Little can be seen talking to the man, and asking him to climb back over the railing.
"I'll hug you, man. I don't care. I just want to talk to you. I swear," Little can be heard saying.
Finally, the man gave into the officer, and climbed back onto the bridge and got a hug from him.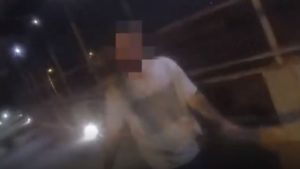 "Come give me that hug," Little said. "I'm not going to do anything to you."
The man was seen crying during the embrace.
"Being sympathetic, non-judgmental, calm, so the fact that the officer didn't seem shocked by what the individual was doing, and maintained his distance from him," Erica Chestnut-Ramirez, Director of Crisis at Empact Suicide Prevention Center, said of the officer who did well.
God alone knows what had gone wrong for that young man, that he wanted to take his own life. Our life is too precious to take, in the sight of God. Whatever our situation is give God a chance and He will restore you.
Psalm 139:13-15 – "For you created my inmost being; you knit me together in my mother's womb. I praise you because I am fearfully and wonderfully made; your works are wonderful, I know that full well. My frame was not hidden from you when I was made in the secret place, when I was woven together in the depths of the earth."