A young cheerleader is being hailed as a hero after saving the life of a choking toddler recently.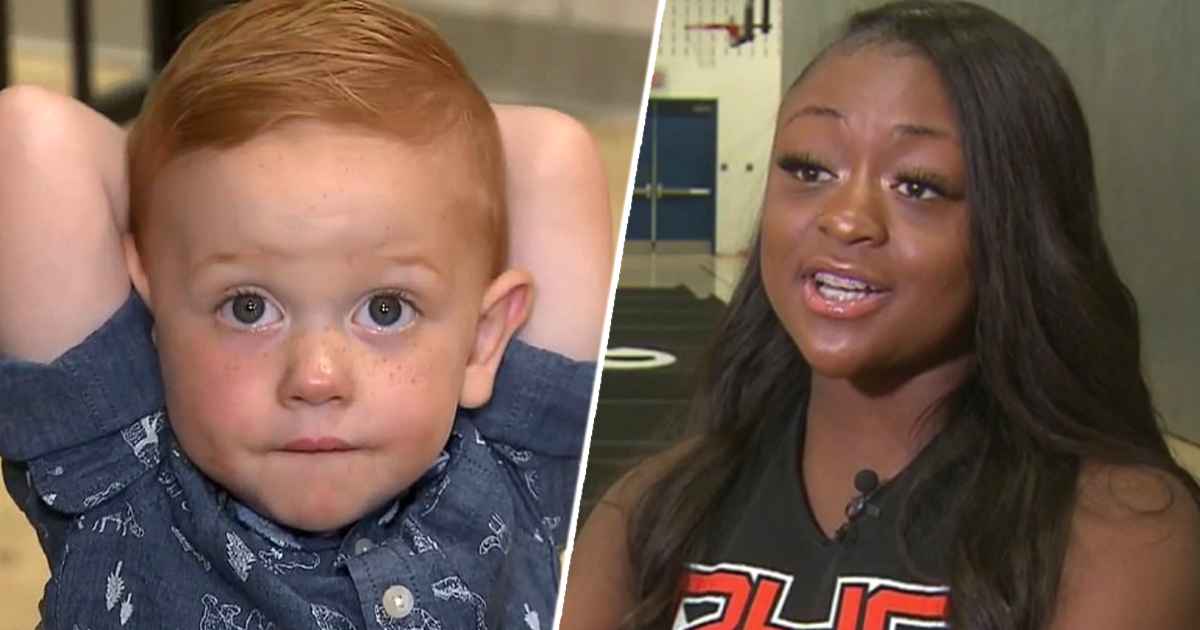 17-year-old Tyra Winters is popular at her high school for being an excellent cheerleader, but now she is in the national headlines for a brave act.
Tyra and her friends from Rockwall High School in Texas were onboard a homecoming parade float and waving to the crowds, when they saw a lady holding a toddler and crying for help. The 2-year-old boy, was choking on a piece of candy, and was purple when Tyra spotted him.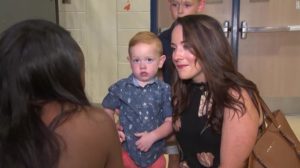 His mother, Nicole Hornback, says that she tried to do the Heimlich maneuver but as she wasn't familiar with its technique, she failed to dislodge the candy. "I just happened to look over to him and there was no noise, there was no coughing, there was no breathing," Hornback said, "And at that moment that's when I tried to give him the Heimlich, and I've never taken a class. To feel so useless as a mother was the most terrifying thing in my life."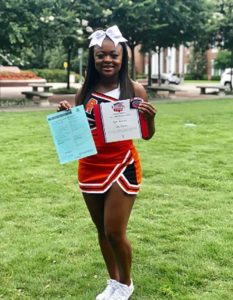 As Tyra heard the mother crying for help, she jumped off the float and ran to her, she then grabbed the toddler, turned him upside down, and was able to dislodge the candy by giving him three firm slaps on the back. She said, she learned it as a result of her mother working in the medical field.
Hornback is very grateful for the Tyra's intervention in saving her baby's life.
Watch the story below.