Even with all the riots and violence in Chicago, teenagers channeled their anger and frustration into something positive by transforming a looted liquor store into a fresh food market.
Liquor store to fresh food market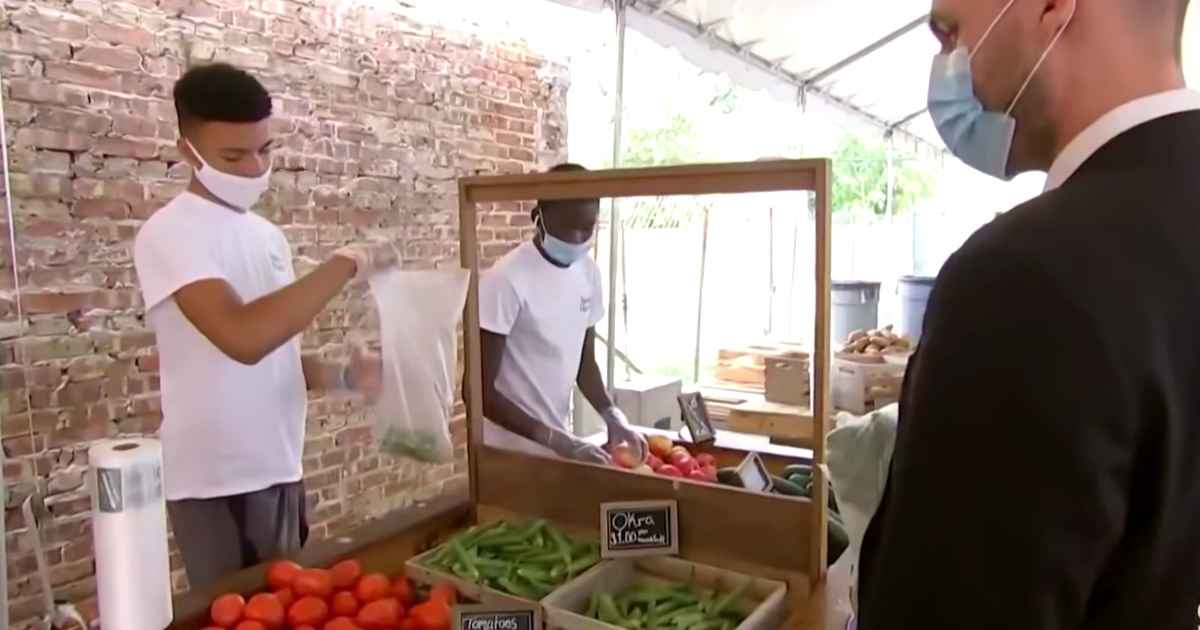 "I really felt like cornered and confused as to why I couldn't be a part of the change I wanted to see," said teen Azariah Baker.
Members of the after-school program By the Hand Kids Club saw an opportunity to build a fresh food market where a looted liquor store used to stand. So they went to former Chicago Bears player Sam Acho, who enlisted 14 other athletes to fund the half a million-dollar project.
The students prepared themselves by educating themselves on pricing and marketing to be ready for opening day. For twelve weeks, the students will work the market after school helping to serve their neighborhood.