In a touching display of respect and solidarity, a video went viral showing a high school choir belting out the iconic 'The Battle Hymn Of The Republic' for a fallen World War II soldier being escorted off a plane. The melody echoed through the aircraft, creating a solemn, sacred space in what's usually an ordinary travel routine.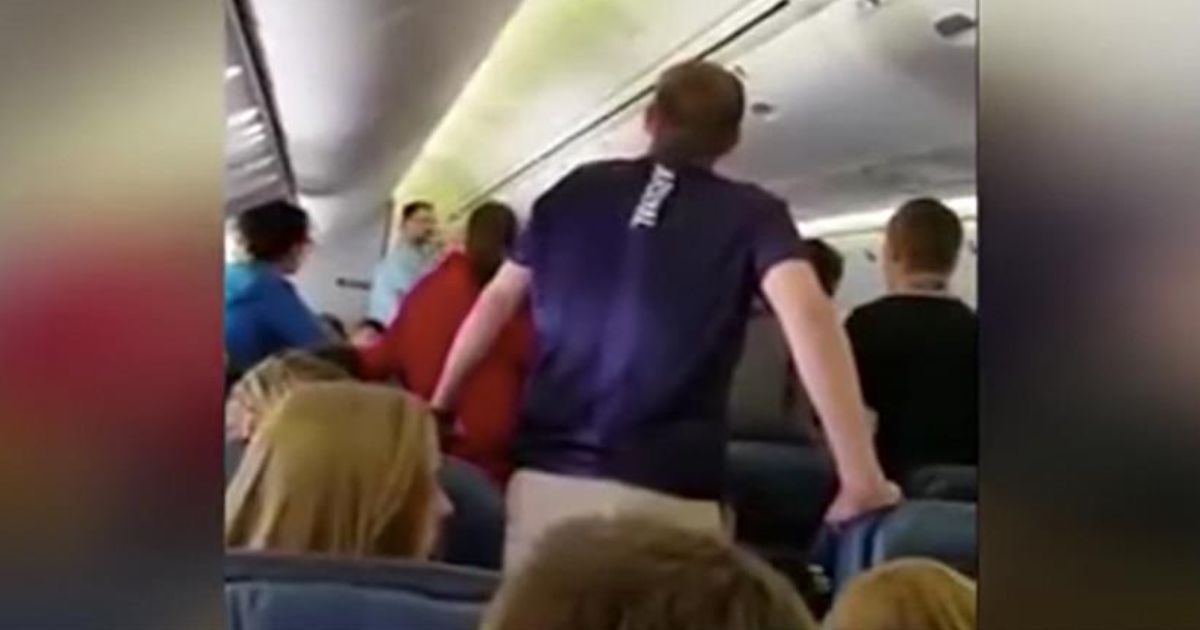 Penned by the abolitionist Julia Ward Howe in 1861, 'The Battle Hymn Of The Republic' carries a rich history woven into the fabric of the United States. The song, inspired by the melody of "John Brown's Body," was conceived when Howe heard it played by one of the infantry troops on review. She felt compelled to write new lyrics that reflected her faith and dedication to the abolitionist cause.
Mine eyes have seen the glory of the coming of the Lord
He is trampling out the vintage where the grapes of wrath are stored
He hath loosed the fateful lightning of His terrible swift sword
His truth is marching on, His truth is marching
Glory, glory, Hallelujah! Glory, glory, Hallelujah!
Glory, glory, Hallelujah! His truth is marching on
From humble beginnings, the 'Battle Hymn of The Republic' has transcended time and has been performed by countless artists. But there are moments, like this one, where the song's spirit and faith truly resonate.
As the plane prepared for disembarkation, the captain relayed the somber message that an Army private was escorting the remains of a fallen soldier from World War II back to Houston. In an impromptu act of profound respect, a choir onboard began to sing the 'Battle Hymn Of The Republic' as the private exited the plane.
One passenger, moved by this emotional tribute, recorded the stirring rendition and posted it online. The heartwarming tribute quickly amassed shares and likes, spreading across the internet like a comforting message of unity and honor.
As we watch and share this video, let us remember: "Glory, glory, Hallelujah! His truth is marching on." Our gratitude goes out to all those who have served, and continue to serve, and we carry their heroic stories in our hearts.