28-year-old Chris Fonseca is a dancing sensation and dances according to the vibrations he feels in the music he hears. The deaf dancer got a standing ovation from the judges on The Greatest Dancer TV show.
Just before Chris could start his performance on The Greatest Dancer, he was introduced beautifully by his little brother. The show is open to dancers of all ages and genres who compete for the prize money and also a chance to appear on Strictly Come Dancing.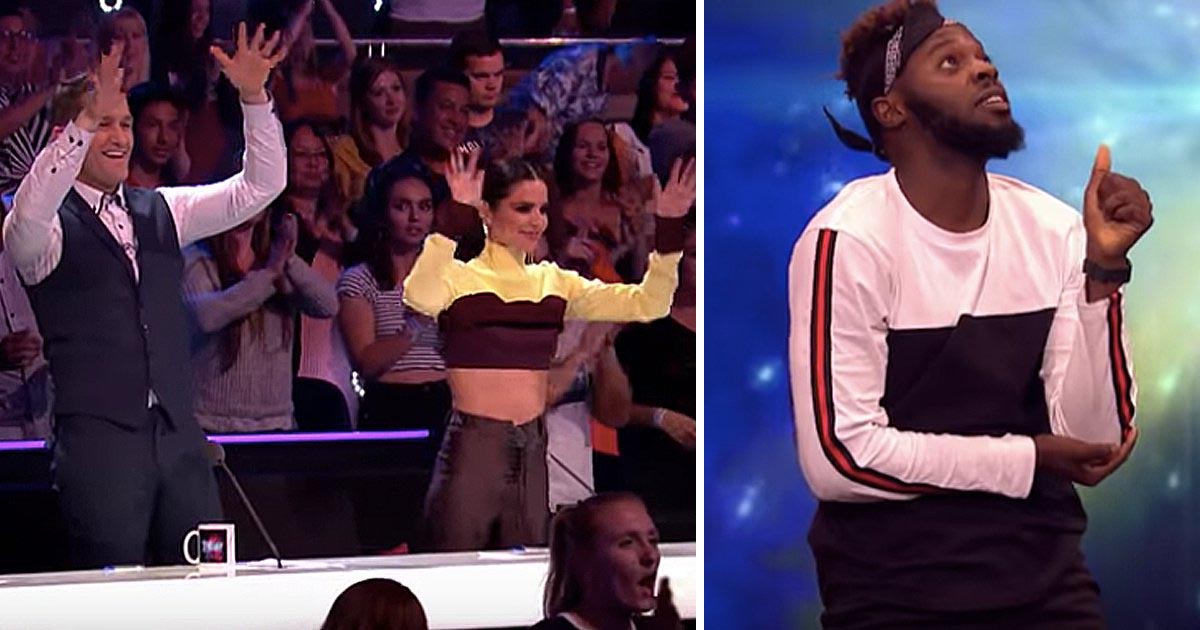 The format of the show is like this, at first the dancer is hidden behind a wall and they start dancing, if the audience likes them they vote for them if higher than 75% audience votes for them then the mirrored-wall opens up and the dancer moves to the next round. Chris glided through to the next round with a confident performance of a hip-hop routine to Drake's 'God's Plan.'
Judge Matthew Morrison was so touched that he said, "I dance personally because I'm inspired by the music. And watching you, you were so extremely musical for someone who can't hear the music. You became your own music." What an incredible moment for this talented dancer and I cannot wait to see what he comes up with next.