Pro golfer Chris Kirk is giving God all the praise and glory after winning the Honda Classic on Sunday which is his first major win in nearly eight years following his battle with alcoholism that almost destroyed his life, family, and career.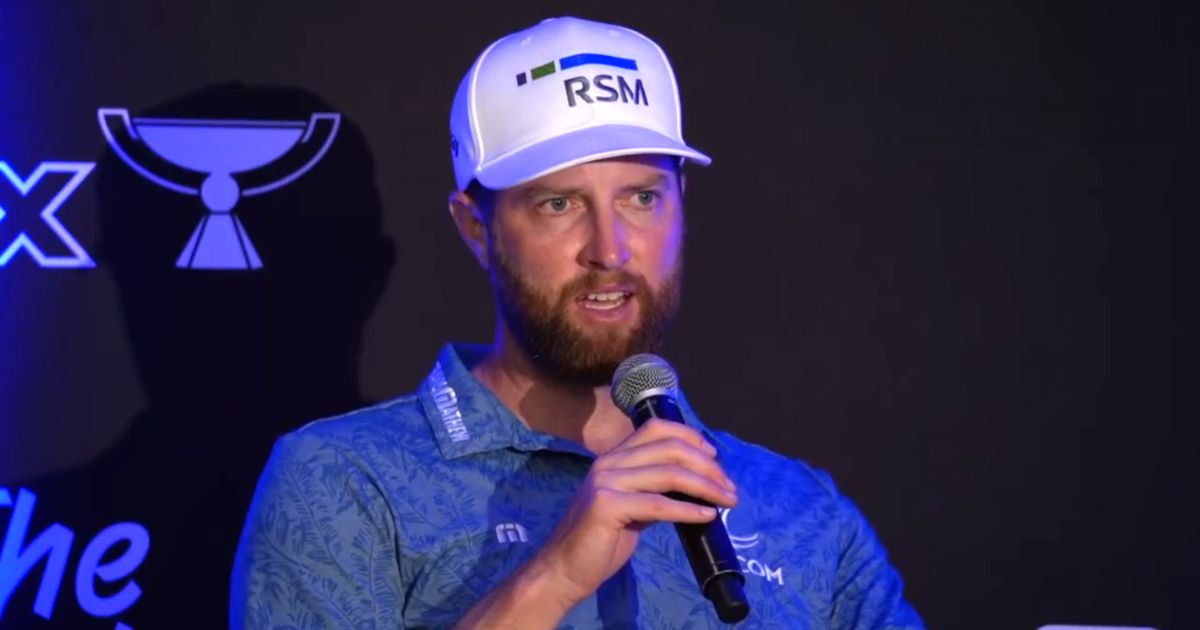 "I owe everything that I have in my entire life to my sobriety," Kirk said after his win. "I wouldn't be doing this for living anymore, I probably wouldn't have the family that I have currently anymore."
The 37-year-old had walked away from golf in 2019 due to his alcohol addiction and severe depression and came very close to losing everything. He now has a different perspective on life and knows what real victory means and looks like.
Winning the Honda Classic is a bonus, an added blessing for Kirk. The main thing was his victory over his addiction by the 'grace of God' and the loving support he has received as he celebrates four years into his sobriety.
"For that to have happened and worked out for me [addiction, depression and eventual sobriety], obviously, it was some decisions that I made, but mostly the grace of God," he said. "And a lot of other people that really helped me along the way."
The golfer took home, a whopping 1.5 million dollars as prize money following his win.
"I just have so much to be thankful for," Kirk recently said. "I'm so grateful for my sobriety, I'm so grateful for my family, I'm so grateful for everyone that has supported me throughout the past three or four years."