Sarah Clarkson, a Christian woman living with Obsessive Compulsion Disorder (OCD), reveals a story of trials, trust, and triumphant faith, showcasing God's relentless pursuit of the broken-hearted.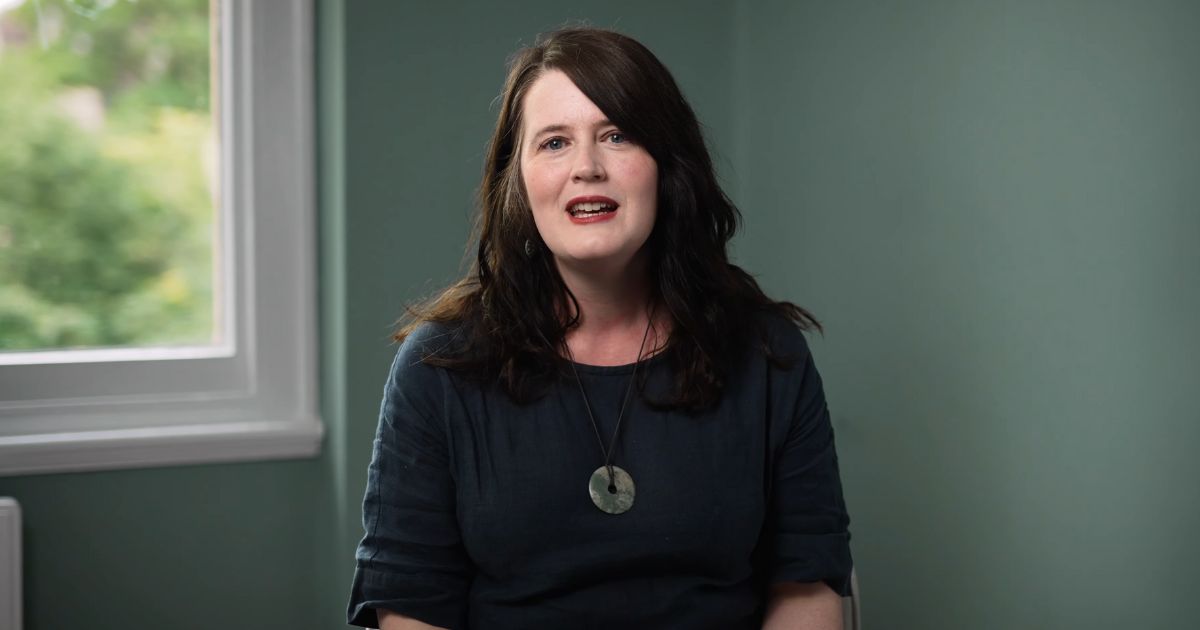 Living with OCD, Sarah grappled with intrusive, disturbing thoughts that started at the tender age of 17. She once said, "To be a Christian and a person who lives with OCD is a defining tension of my life." This powerful statement sheds light on the interplay of faith and mental health. Sarah, like many, initially believed OCD was just an over-the-top cleaning habit. But she soon learned it's far more insidious – a battle with unwanted, disturbing thoughts that sees danger at every turn.
Sarah's journey is one many can resonate with, even if the specifics differ. After 20 years of darkness, she has chosen to share her journey, emphasizing how God's radiant love broke through her pain. "Mental illness can't be erased by spiritual discipline or confession," she said. But, she continues, it does allow for a unique perspective on God's grace and beauty amidst brokenness.
Drawing from her own experience, Sarah articulated the indescribable joy and strength found in knowing and loving the living God amidst her challenges. She explained, "Our frailty is not despised or trampled upon by our creator. It is cradled and healed by a power that heals us from the inside out."
Sarah's account is not just about struggles with OCD but how God's love continually offers hope in the darkest places. In her words, "I've come to understand that the gospel describes a God who gave up all ease and dignity in order to restore mine." It's a testament to the extraordinary way God works — not by removing our frailties but by walking through them with us.
For Sarah, and many like her, it's a reminder that, in our most vulnerable moments, we're never alone. God's tender mercy is always at hand, ready to guide us out of darkness. As she eloquently puts it, "God made the world for goodness and created a way to redeem it when sin entered into the world."
Her story is a beacon of hope, shedding light on the truth that beauty and brokenness can coexist. It serves as an inspiration for countless others, reiterating that no matter our battles, God's love remains unwavering.
"The Lord is close to the brokenhearted and saves those who are crushed in spirit." – Psalm 34:18