12-year-old Deacon Ashmore was badly injured after he stood up to two vicious dogs to protect his siblings this week and now hundreds of strangers have raised more than $21,000 towards his medical expenses.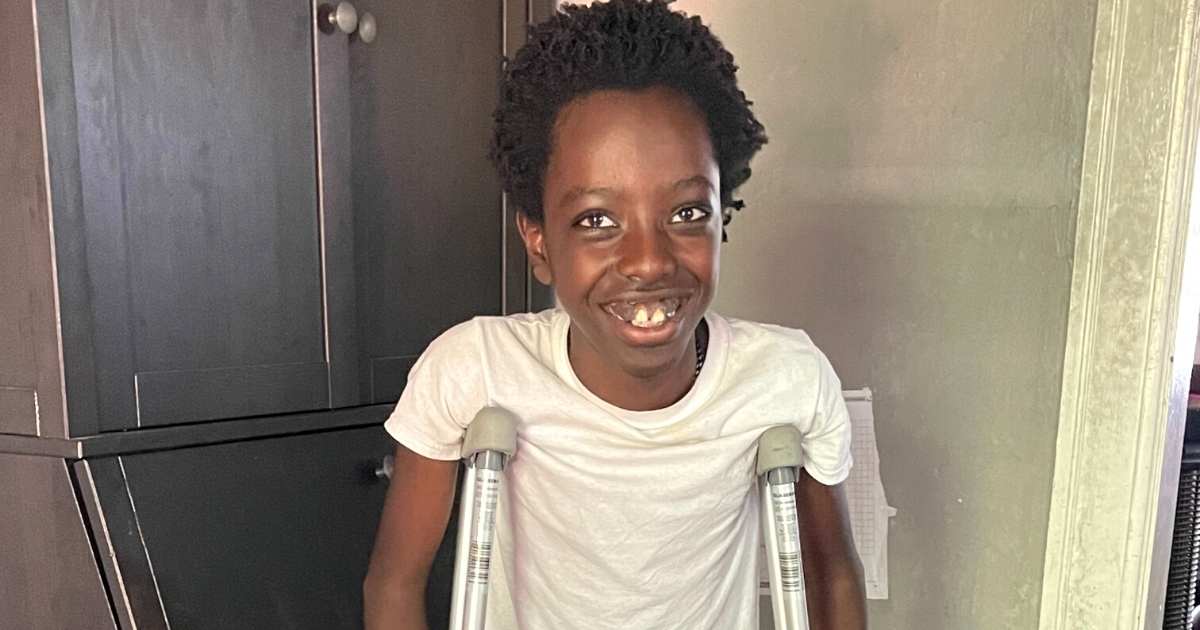 "We are so overwhelmed!!!" Deacon's father, Peter Ashmore, wrote Friday morning. "We are so grateful that so many perfect strangers have rallied to support Deacon!"
Deacon is now recovering at home after he was bitten by a dog near his front yard recently. His teacher and family are calling him a hero after he put himself between the dog and his three siblings.
In a heartwarming gesture, more than 250 people had contributed to a GoFundMe account created for his medical expenses. Many of the donations were for $5, $10 and $20. Others gave $100, $200 and $500. One anonymous donor contributed $10,000.
The incident
University Prep Academy sixth-grader, Deacon, was playing outside his Detroit home Monday afternoon with his 9- and 7-year-old sisters, 5-year-old brother, and some other kids, when the dogs got loose and attacked him.
Deacon stood in between the dogs and his siblings so they could get away. But one pit bull mix, bit down on his left calf, sending Deacon to the hospital.
Some donors praised Deacon's act of bravery saying, "This young man is simply heroic. It's an honor to contribute to this fund." Another said, "God bless you and your family. I hope my little bit helps ease the pain in your leg."
It's not the first time that the kids have faced dogs in the neighborhood, Deacon's mom, Elisabeth Ashmore, said and added that the experience has been traumatic for all of them. Deacon is expected to make a full recovery from his injuries.