Claire Crosby presented the official music video for 'Once upon A December' from the movie Anastasia.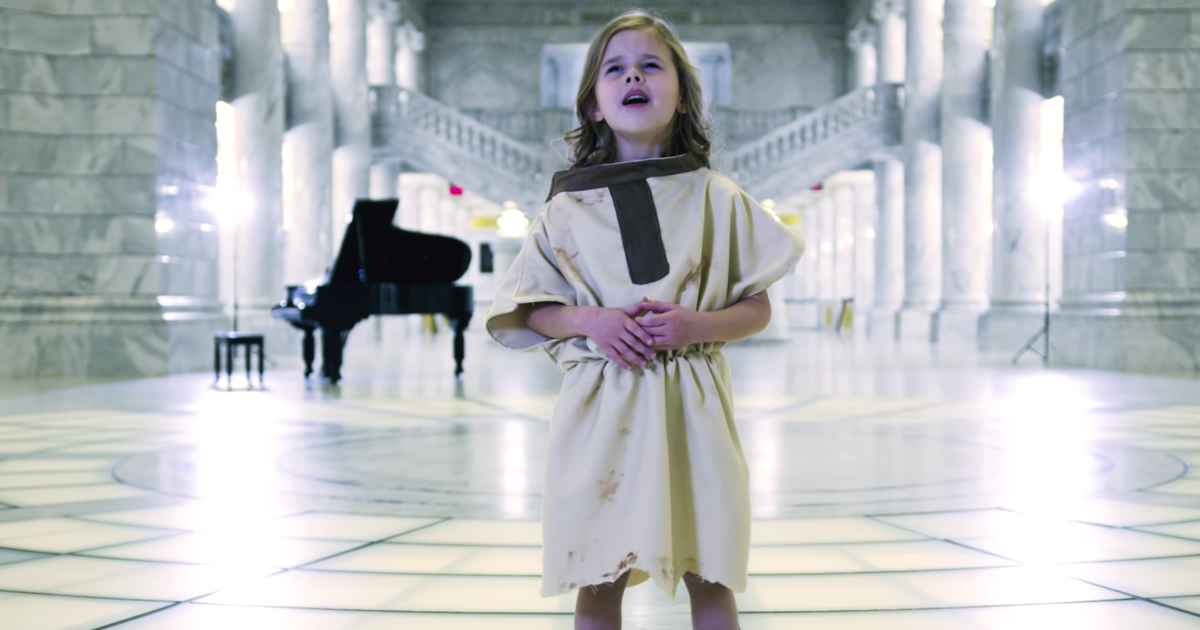 Claire Crosby is a 7-year-old YouTube sensation after her performance of "Part of Your World" went viral. Since then she has done more covers and also appeared on The Ellen Show, and also performed with President Nelson in a special Christmas video.
This is one of Claire's most recent endeavor singing a beautiful rendition of "Once Upon a December" from the movie Anastasia.
The video was filmed at the Utah State Capitol building, and shows young Claire walking down a staircase on to the main floor, with dancers from the BYU Ballroom Dance Company swaying around her, as she sings.
Claire is blessed to have her musical parents to support her in every endeavor of hers, she is growing as a singer and is going to be a major force in the music industry.