A heartwarming video of a young girl performing a cover of Andra Day's 'Rise Up' has been giving strength to many people around the world.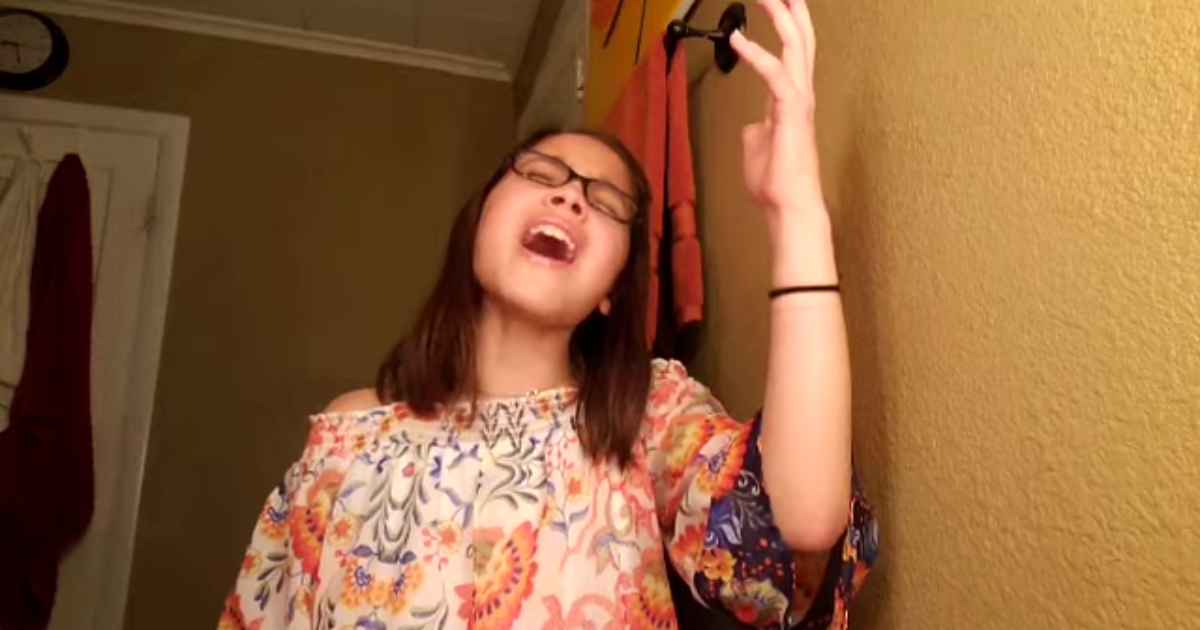 11-year-old Liamani has been entertaining her fans for years with covers of popular songs and has also appeared on shows like The Ellen DeGeneres Show, Little Big Shots and America's Got Talent.
You're broken down and tired
Of living life on a merry go round
And you can't find the fighter
But I see it in you so we gonna walk it out
And move mountains
Today she sings 'Rise Up' to spread some joy around the world. Liamani writes on her YouTube page about it. "I feel like a lot of us need to hear this message…Can I please let you know that although times are tough..I know that we will ALL get through this and we WILL.. "Rise Up!"
And I'll rise up
I'll rise like the day
I'll rise up
I'll rise unafraid
I'll rise up
And I'll do it a thousand times again
These times are so unprecedented with so many people broken and hurt due to the loss they have suffered with the coronavirus pandemic. This is a time to rise up from the ashes and be strong and trust in God our savior who is able to move mountains for our sake. Amen!