Lucy and Martha Thomas perform an incredible cover of 'In The Arms Of An Angel' and their voices are nothing short of heavenly!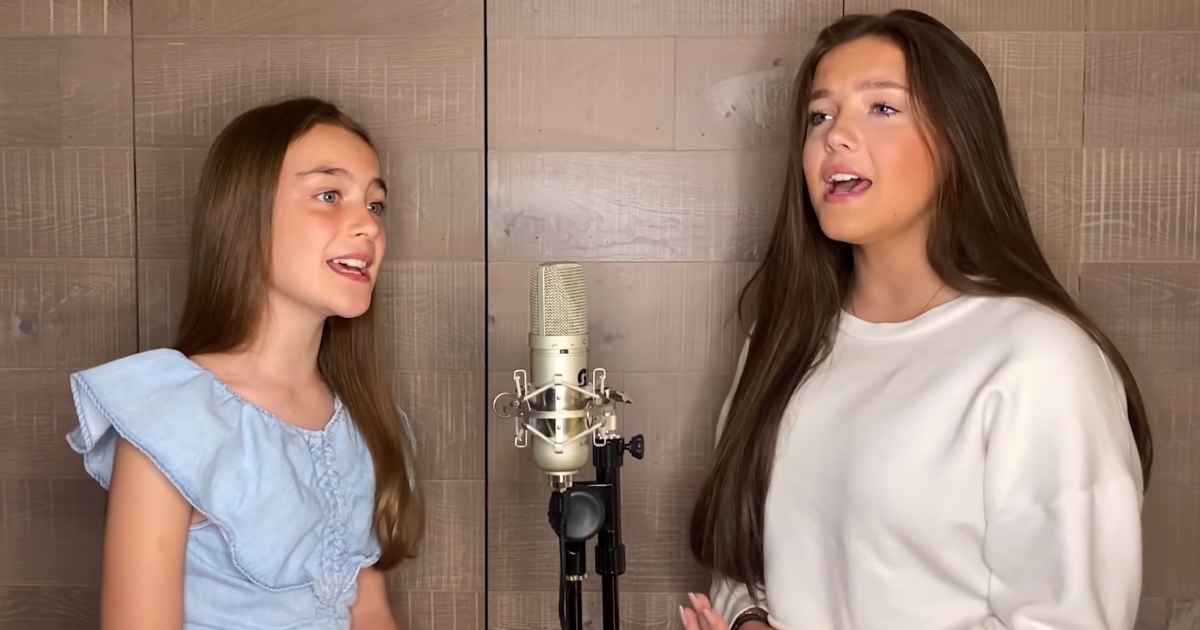 This sister duo is so talented and today they belt out Sarah McLachlan' hit which soared to the top of the music charts in 1999.
The song has been covered by multiple artists in the past and seems evergreen even in the current times.
In the arms of the angel
Fly away from here
From this dark, cold, hotel room
And the endlessness that you fear
Lucy was a semi-finalist on "The Voice Kids" in 2018 and now this young girl is impressing us with her vocal abilities. She has also released two albums and continues to cover popular songs and inspiring originals.
You are pulled from the wreckage
Of your silent reverie
You're in the arms of the angel
May you find some comfort here
As Lucy and Martha Thomas cover this powerful song today we are drawn to the memory of our loved ones who have passed on to glory, we are comforted to know that they are now face to face with Jesus Christ.