Team USA coach jumped into action to save artistic swimmer Anita Alvarez after she fainted during the World Aquatics Championships.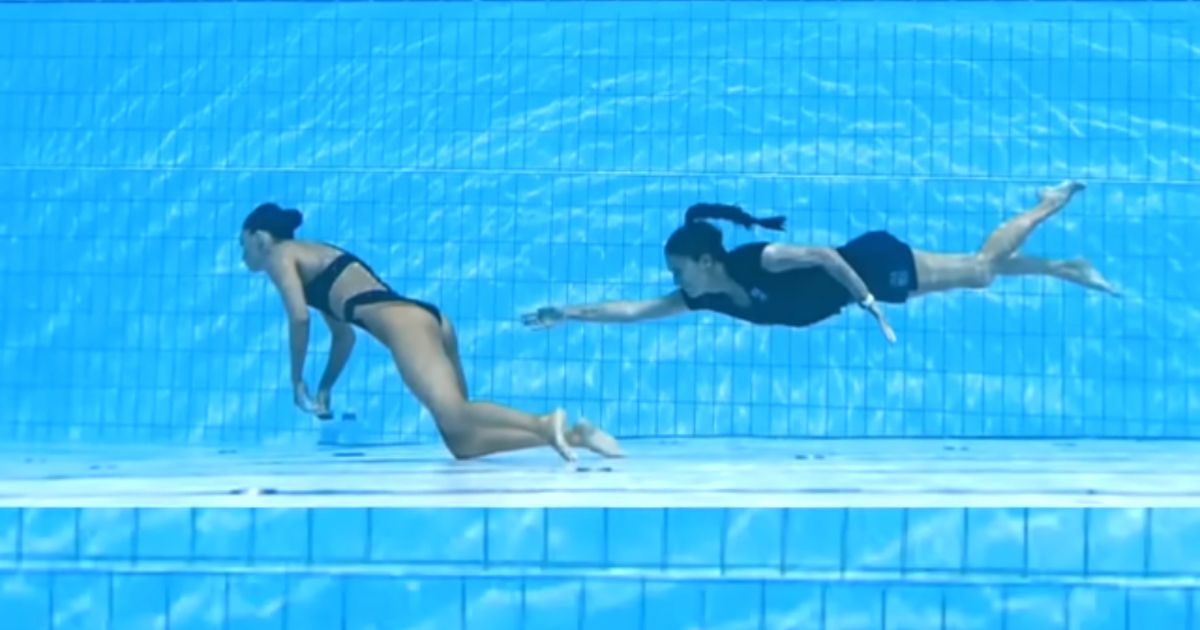 The two-time Olympian suddenly sunk to the bottom of the pool and was in an unconscious state. The Team USA coach Andrea Fuentes sensed something was wrong and she immediately dived into the water. Fuentes, an Olympic medal winner for her native country, Spain wrapped her from behind and carried her to the surface.
"I saw that the lifeguards were not jumping into the water because they were paralyzed. I was shouting at them from the other side to get into the water, now! I saw them looking dumbfounded, so I jumped into the water and straight towards her," Fuentes said.
She added, "I saw how she was sinking and I swam as fast as I could," Fuentes added. "I did the fastest free dive of my life, faster than when I was preparing for the Olympics."
Fuentus is hailed a hero after pictures of her carrying Alvarez to safety, became viral on the internet. She wrote a post on the team's Facebook page mentioning that Alvarez was much better with normal vital signs and oxygen and sugar levels. She said that what Alvarez had been through was similar to what athletes performing in other high-endurance sports go through. "Our sport is no different than others, just in a pool, we push through limits and sometimes we find them," she said.
25-year-old Alvarez has competed in a total of seven events in Budapest -four preliminary swims and three finals in six days. She has an upcoming event on Friday, but USA Artistic Swimming says the decision for her to compete will be taken by Anita and expert medical staff.
Alvarez is part of the U.S. artistic swimming squad and had competed for Team USA in Rio and Tokyo; in the year 2021, she was named USA Artistic Swimming's athlete of the year. In fact, she had fainted previously in the pool at last summer's Olympic qualifiers in Barcelona, and it was Fuentes who had saved her.
Alvarez was completing a hectic routine at that time as well and said she lacked rest and was affected by conditions at the pool. "I honestly thought I was asleep," Alvarez said. "I started hearing people saying, 'It's going to be OK.' I thought, 'Stop telling me that! I'm trying to sleep.' Then I realized that no, I was still in the pool."