Color Music Children's Choir present a beautiful rendition of 'Alone, Pt. II.'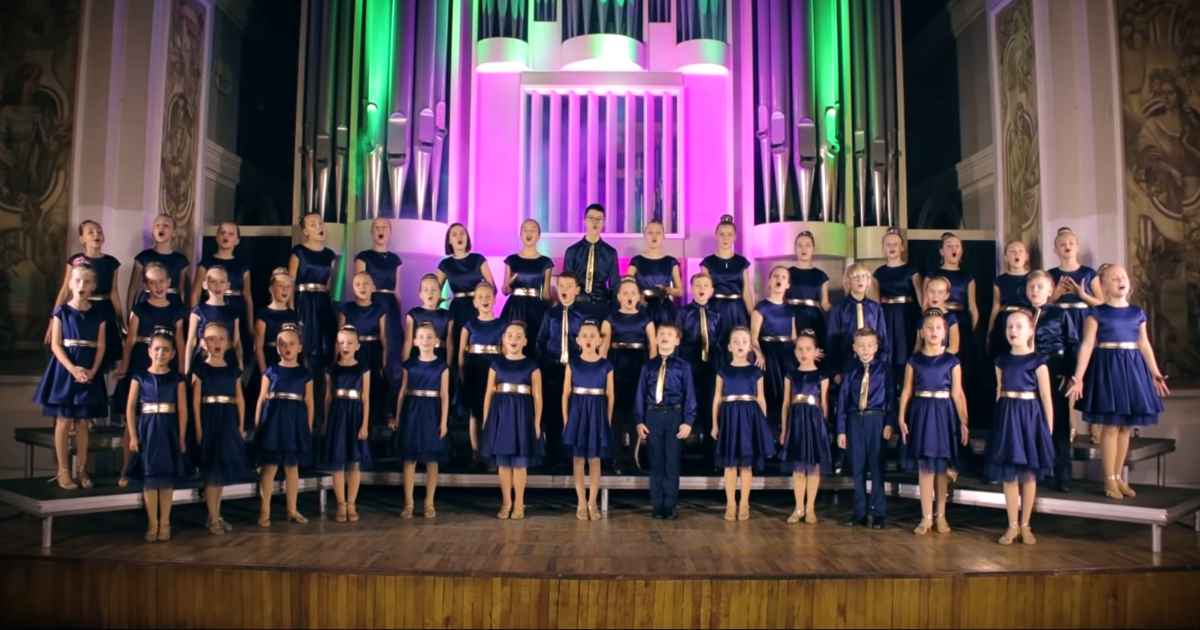 The super hit from the legendary Alan Walker & Ava Max was performed by COLOR MUSIC Children's Choir from Ukraine.
The visuals and locations seen in Alan Walker's latest song "Alone, Pt. II" are unlike anything seen before and are overwhelmingly incredible.
We were young, posters on the wall
Praying we're the ones that the teacher wouldn't call
We would stare at each other
'Cause we were always in trouble
And all the cool kids did their own thing
I was on the outside always looking in
Yeah, I was there but I wasn't
They never really cared if I wasn't
One of the best EDM hits of 2019, 'Alone, Pt. II' by Alan Walker, was shot in Vietnam, in the Phong Nha – Ke Bang National Park, that's located in the Quang Binh Province of Central Vietnam. It is supposed to be one of the top must-visit destinations of Asia.
We all need that someone who gets you like no one else
Right when you need it the most
We all need a soul to rely on, a shoulder to cry on
A friend through the highs and the lows
Alan Walker's filming crew is known to create some of the most eccentric and out of the box music videos and this time too they blew the viewers' minds through 'Alone, Pt. II'.
I'm not gonna make it a-la, la-la-la-la-la, la, la-la-la-la-la, 'lone
I'm not gonna make it a-la, la-la-la-la-la, la, la-la-la-la-la, 'lone
The essence of the song is that we're not going to make it alone in this life and we all need somebody or the other. This year has been the first time for many to experience social distancing and lock down but the truth is that human beings were not created to be alone or apart from one another and we're meant to be together and do life with others.