Elenyi sings a beautiful medley of 'Come Thou Fount/If You Could Hie to Kolob.'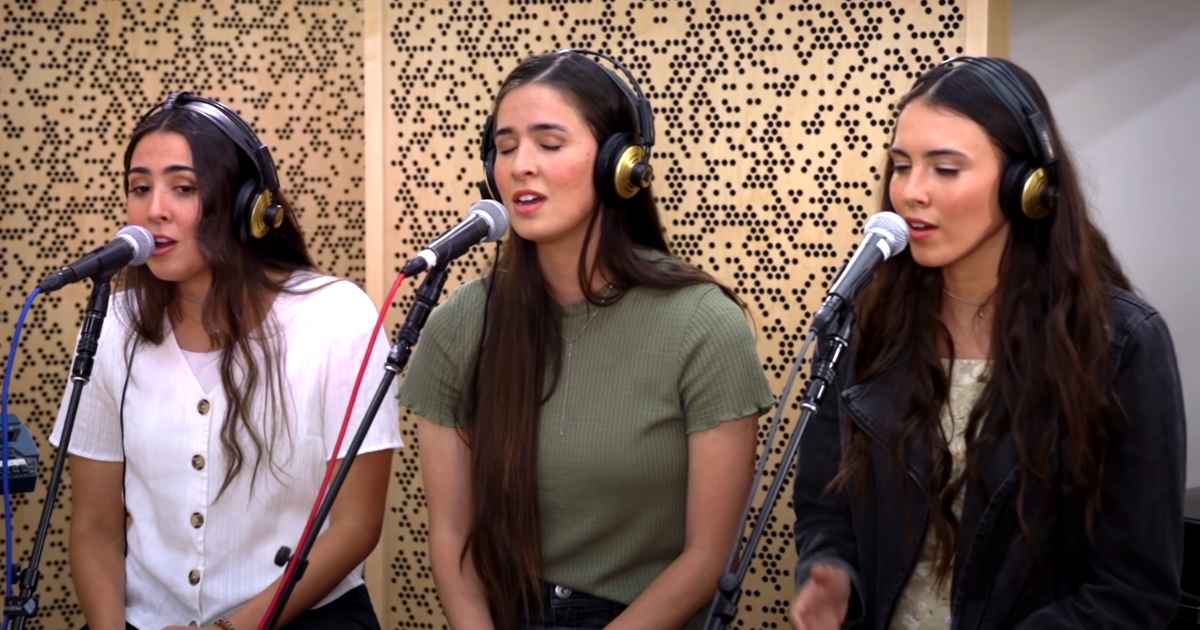 Elenyi is a pop group featuring three sisters—Seli, Desi, and Ari—who sing and perform music for the glory of God.
All three sisters served missions in South America for the Church of Jesus Christ of Latter-day Saints when they turned 19.
The sisters speak of the situation behind their song recording and how God helped the song to come together which looked impossible to them.
Matthew 19:26 "Jesus looked at them and said, "With man this is impossible, but with God all things are possible."