At a time when the police are facing scrutiny and protest from all corners over the justice system of our country, almost 150 community members came together to pray for law enforcement officers in Paso Robles.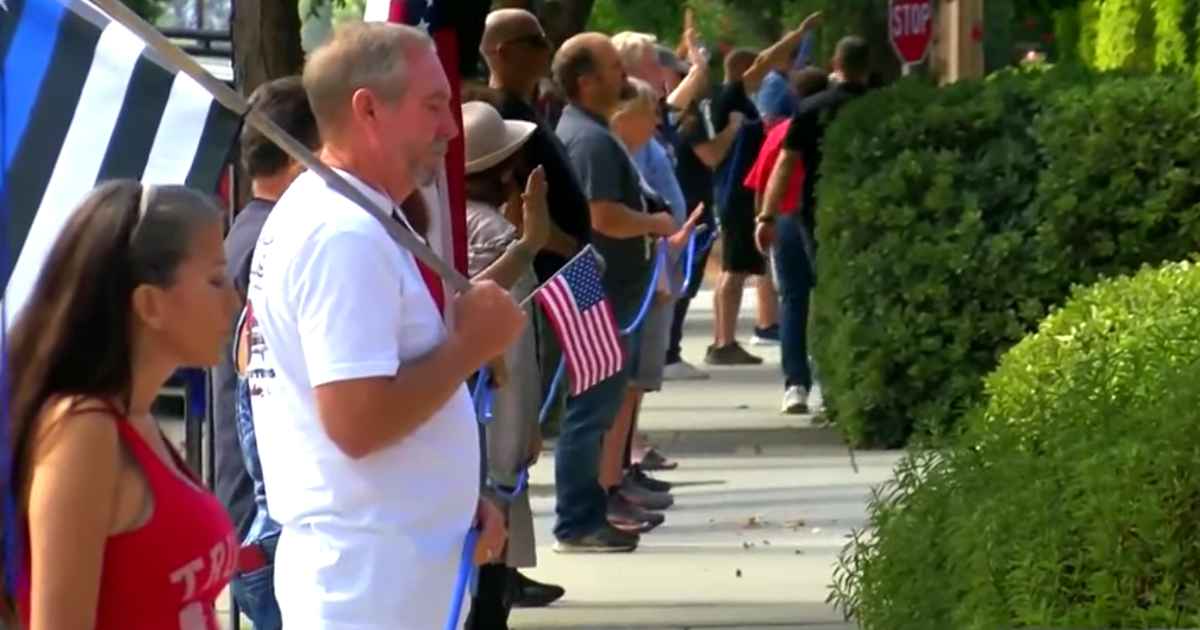 The event brought together community members and the police in support and prayer for the police at "Back the Blue with Prayer."
It was held at the corner of Park St. and 10th St. near the Paso Robles Police Department.
People who attended the event said that they gathered together to bless the police officers across the county even when people are calling for defunding of police.
The call for defunding the police has been increasing in our country as they say the money can be used for non-policing forms of public safety and community support, such as social services, housing, education and healthcare.
It's so heartening to see people standing for the police in our country even amid the protest and hatred for them.