A 94-year-old New England woman, Barbara Carolan, took a cross-country journey to see her 90-year-old sister Shirley one last time. A video of their emotional reunion has touched millions, striking a chord deep within the soul of the Internet.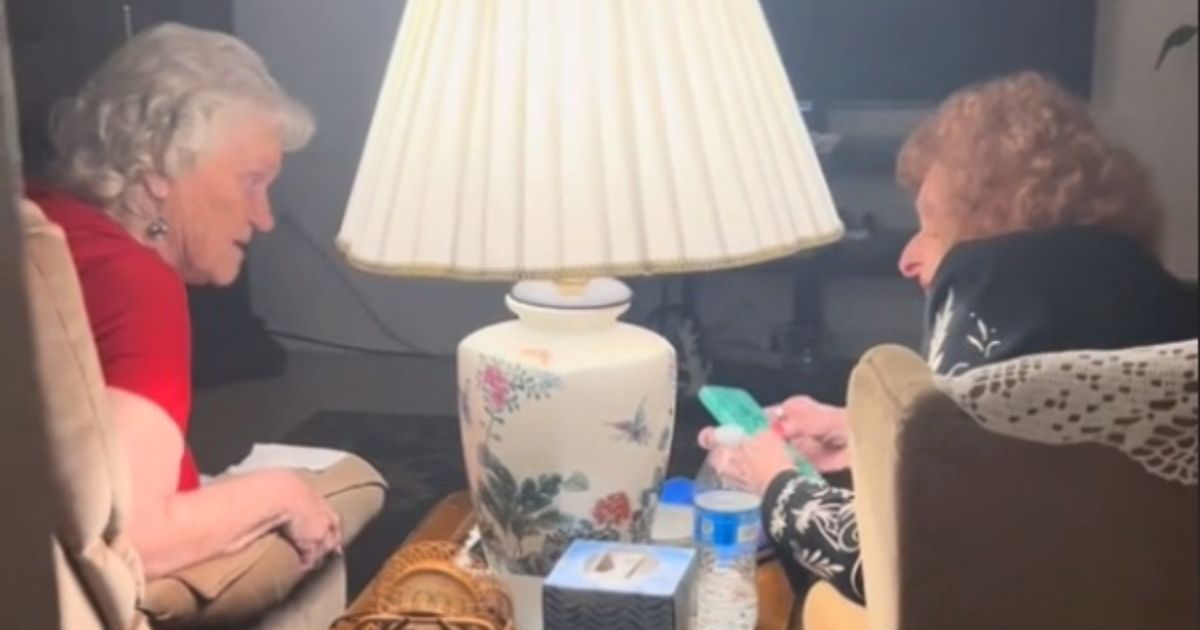 Carolan, known to friends and family as "Gigi," traveled from Seabrook, New Hampshire, to Laughlin, Nevada, accompanied by her granddaughter Stephanie Atkinson Shively. The two sisters had been separated since 2020 due to the COVID-19 pandemic, but the longing to see each other knew no bounds. Carolan said, "I really think this will be the last time I see my sister," Shively recalled.
The heartfelt meeting was captured in a video originally intended only for family eyes. However, the video unexpectedly went viral, amassing nearly 13 million views by the next morning after it was shared on TikTok. The content resonated deeply, even inspiring some viewers to reach out to their own loved ones.
The video showcases the sisters sharing a raw, emotional moment that only magnifies their lifelong bond. "If we don't see each other on this Earth, we'll see you in heaven," Shirley said in the video. "You betcha, you betcha," Carolan responded.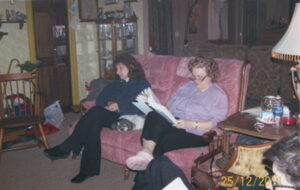 When Shirley said, "Don't say goodbye," Carolan had the sweetest response, "I'm not going to! There's no way I'm going to say goodbye to you."
Stephanie Atkinson Shively shared her own reflections on the impact of the video. "What if this was your last time to see your loved one? Are you telling them the things that you want to tell them, or you're saying the things that you want to say?" she asked. "Because if you're not, you may not get a chance again."
Shively revealed that the video encouraged many to reach out to their own loved ones.
Watch the emotional reunion below.