Few would associate an actor like Sir Anthony Hopkins with spirituality, but you will be surprised to know that he is a Christian who loves to talk about his faith.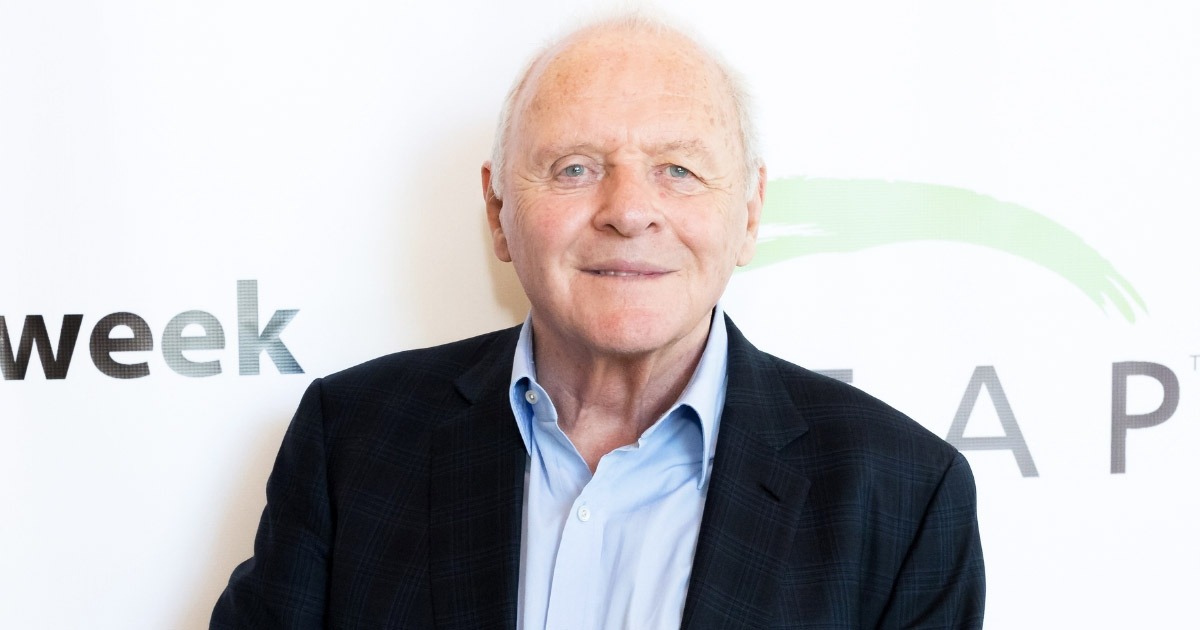 Hopkins recently spoke at the LEAP Foundation, which helps young people with "Leadership, Excellence and Accelerating Your Potential." about how character traits like determination and his self-driven nature gave him early acting success. But also was responsible for him to get into the clutches of alcoholism.
"Because that's what you do in theater, you drink," he said. "But I was very difficult to work with, as well, because I was usually hungover."
He joined the Alcoholics Anonymous to help him get over the bottle, but in a meeting in 1975, a woman asked him, "Why don't you just trust in God?"
That had a deep impact on Hopkins and he did turn himself over to the Almighty — and a miracle happened, he said the desire to drink simply vanished, "never to return."
He also said, "I was hell bent on destruction," he explained. "And I just asked for a little bit of help, and suddenly, pow. It was just like, bingo."
Our God is a merciful and loving father, who forgives the sins of His people and  releases them from all bondage and suffering. Hallelujah!