The world needs a bit of good news and what better than this video of a conductor who stops just to greet a young boy who loves trains.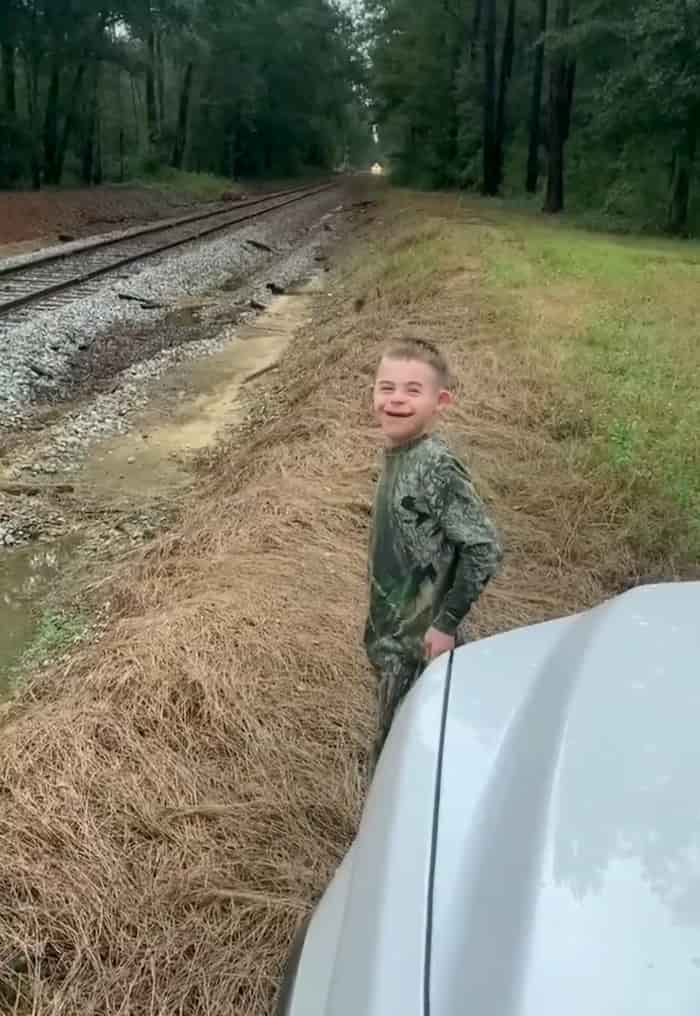 From the excitement, the boy exhibits on seeing the approaching train you can make out what a big train lover he is.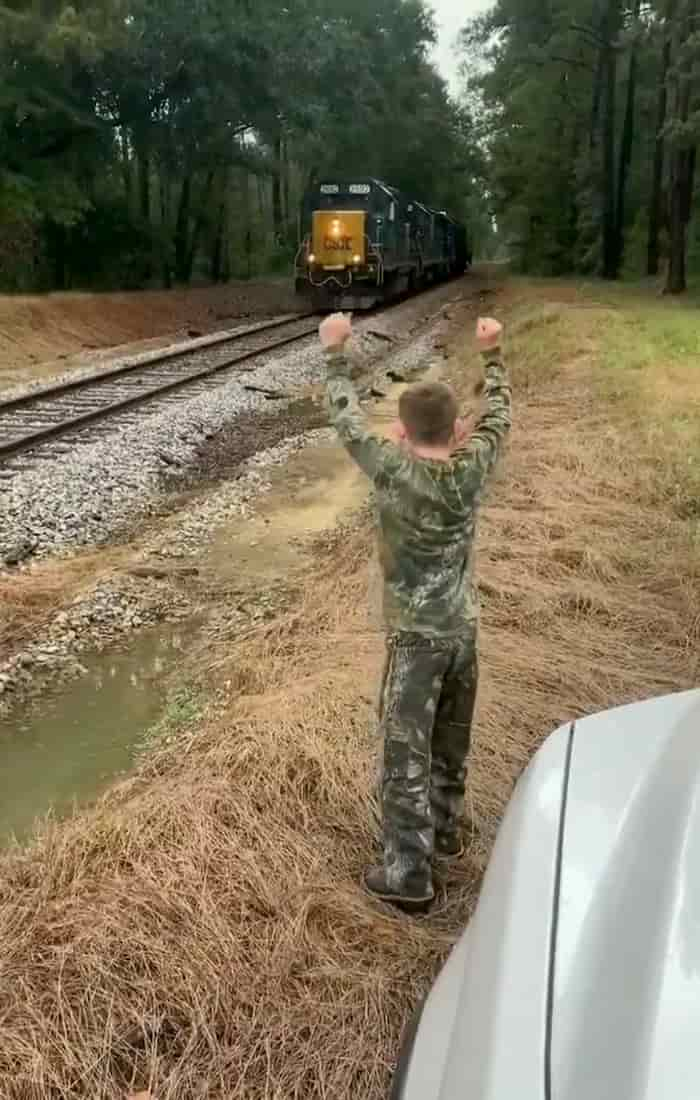 The train's engineer and conductor apparently missed seeing the boy due to school and so they made a stop only to let him know how much they missed him.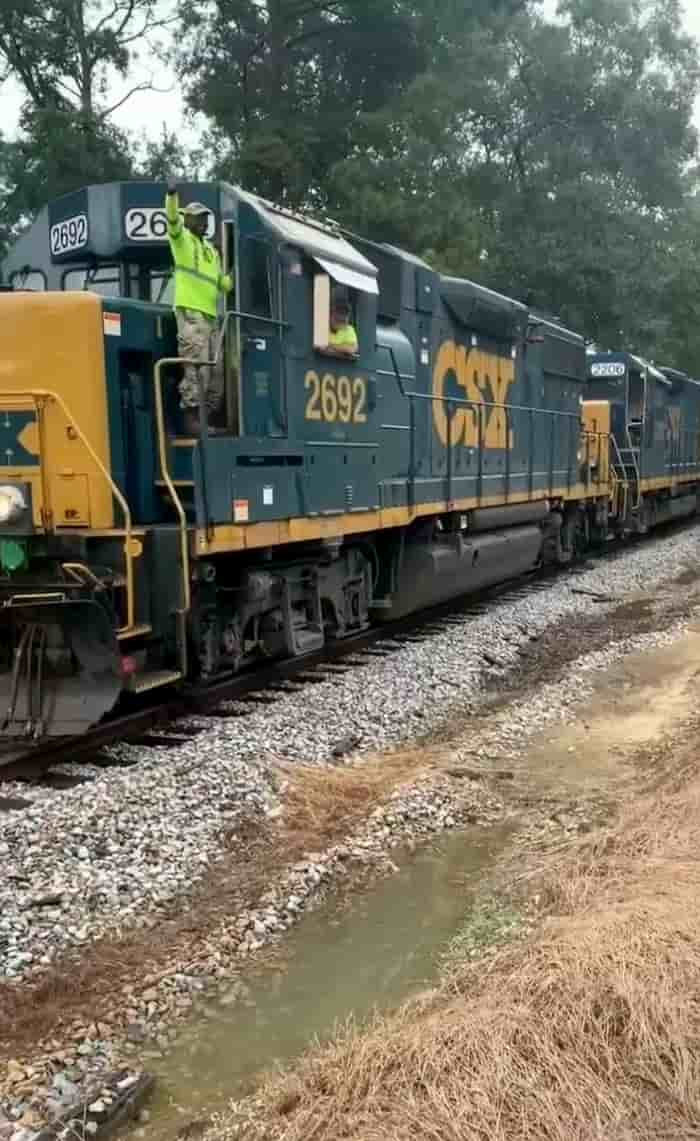 An act of kindness like this by the train conductor helped bring so much joy to the boy and his parents, may they meet up more often like this as well.
Must Watch:

Young boy and his train.

This is the sweetest thing you will see all day. Wait until the end to see his reaction. What a wonderful way to bring a smile on his face.

Posted by Morgan County Today on Friday, October 30, 2020