A bystander shared a heartwarming photo of the moment when a police officer was caught sharing his lunch with a homeless woman.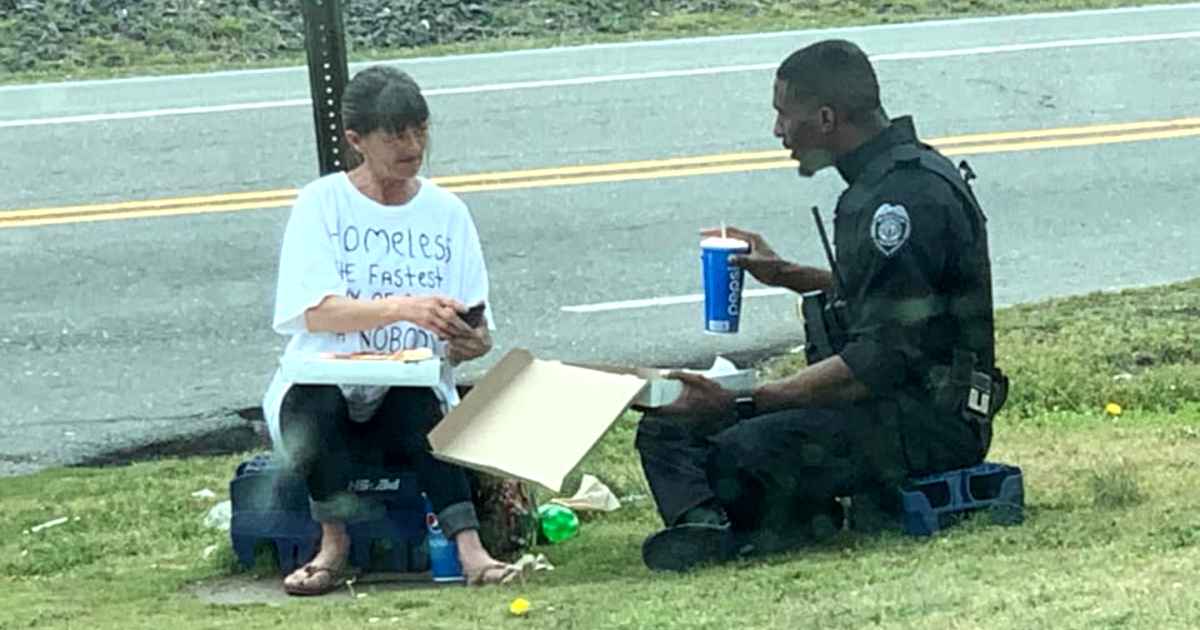 Cassie Lea Parker was on her lunch break, but what she witnessed during that time restored her faith in humanity.
She quickly grabbed her phone to catch the moment on camera, when a Goldsboro, North Carolina, police officer was seen sitting on the ground next to a homeless woman as they share pizza and conversation, this has been shared widely across social media platforms.
Cassie's photo was shared by a friend, Chris Barnes on Facebook. Chris wrote, "Cassie was out on her lunch break and observed Goldsboro's finest enjoying lunch with a homeless person. Law enforcement does so much for our community, with a lot of it going unnoticed. We see you Goldsboro P.D. Keep up the good work."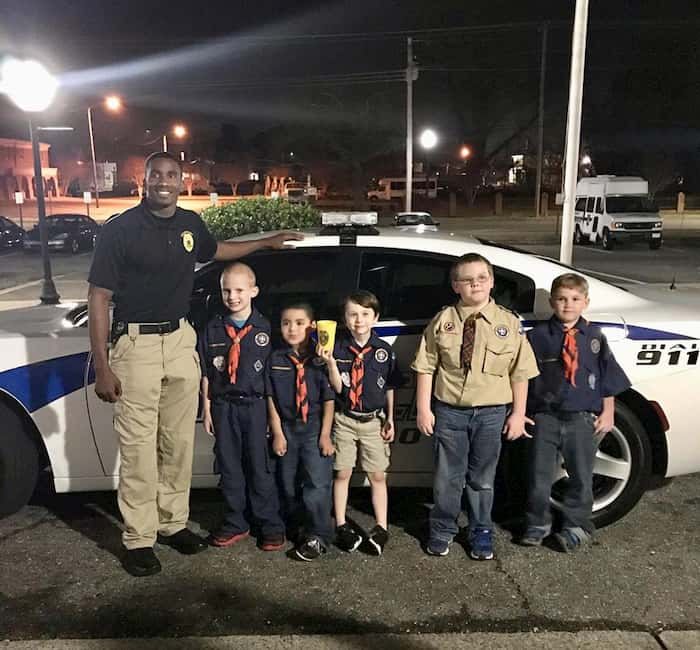 The post was shared again by the Goldsboro Police Department and they identified the officer as "Officer Rivers" (Michael Rivers), who the department has highlighted on their page several times for his involvement in the community.
Cassie's picture of Officer Rivers' has brought so much of joy and warmth to people, his kindness and love to serve the community is such an inspiration to officers all over the country.