A police officer has restored our faith in humanity after he saved a baby's life from choking.
It was a race against time to save the 3-week old baby after he was struggling to breathe.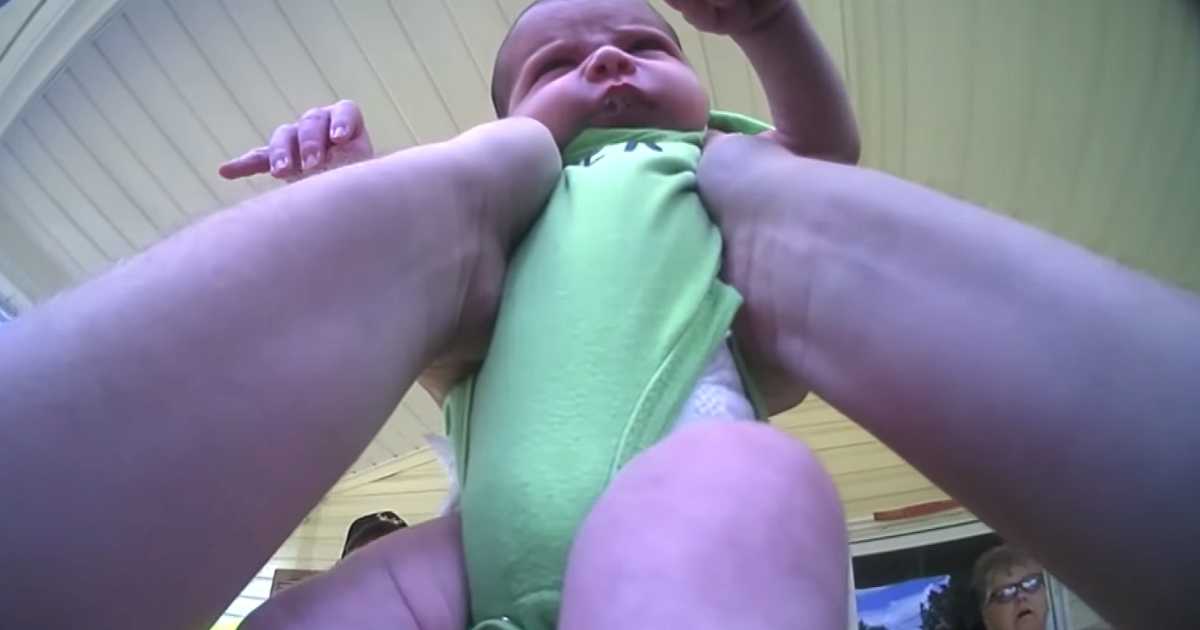 Police bodycam footage showed the pain that the mother was going through due to the incident.
Joe Chronister was giving his newborn son, Grady, anti-gas drops when the 3-week-old infant began choking.
As Grady turned "purple," the family called emergency services and Pottsville Police Officer Cody Hubbard arrived at the home.
Hubbard, 23, said he was "freaking out" when he saw the baby's condition.
Hubbard began clapping Grady on his back to help dislodge the medicine from his airway.
"A normal day went to a chaotic day in a matter of seconds," Hubbard said. "When a family is depending on you like that, you know the pressure hits."
The baby started crying but wasn't breathing well. "We were trying everything, and it seemed like [Hubbard] knew exactly what to do," Chronister recalled to the outlet.
After some slaps on the baby's back from Hubbard, Grady began crying as his lungs filled with air.
He looked like he was finally going to be okay. "Pretty much for the Lord to be on my side on this one," Hubbard said of his quick-thinking actions.
Chronister and the family are thankful for Hubbard, who is only in his first year on the job. "He saved my baby's life," Chronister added.