A couple with down syndrome from Puerto Rico are defying all odds and living their lives to its fullest, spreading hope and inspiration to the people who're struggling with the same condition.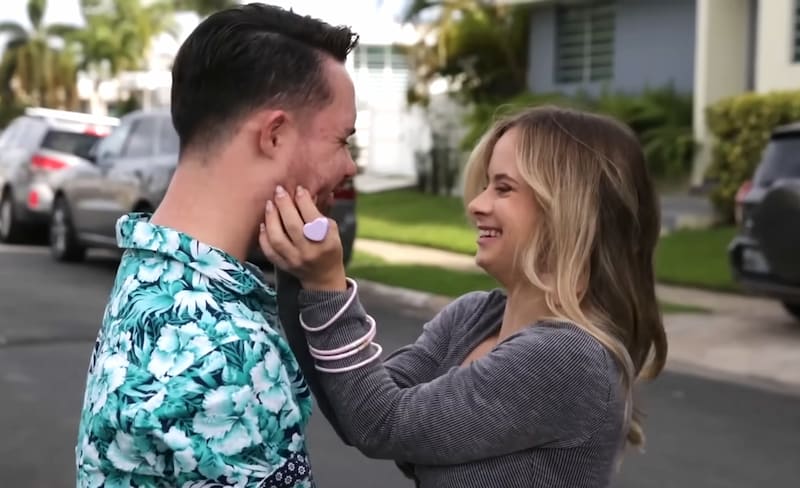 The couple speaks with David Begnaud from CBS about their life and what they are accomplishing every day.
Chris Gonzalez and Sofia Jirau are both excelling in their fields, and are shattering stereotypes and redefining the definition of a power couple.
While Gonzalez is a professional chef and Jirau is a model, they together are promoting a campaign called Sin Limites- Without Limits. They are inspiring the whole island.
According to Chris's parents, he was the first person with Down Syndrome on the island of Puerto Rico to get a Driver's Licence.
The 25-year-old loves cooking and even runs his own food truck and his dad Eugene is so proud of his son's drive to succeed. He says that he is a very persistent person and even if he fails he keeps trying till he succeeds.
When David Begnaud asks Chris how he feels when his dad talks so positively about him, he says he feels very happy about it.
Eugene Gonzalez says that there is a lot going on in his mind and he is trying to hold back the tears because of what Chris has accomplished in his life.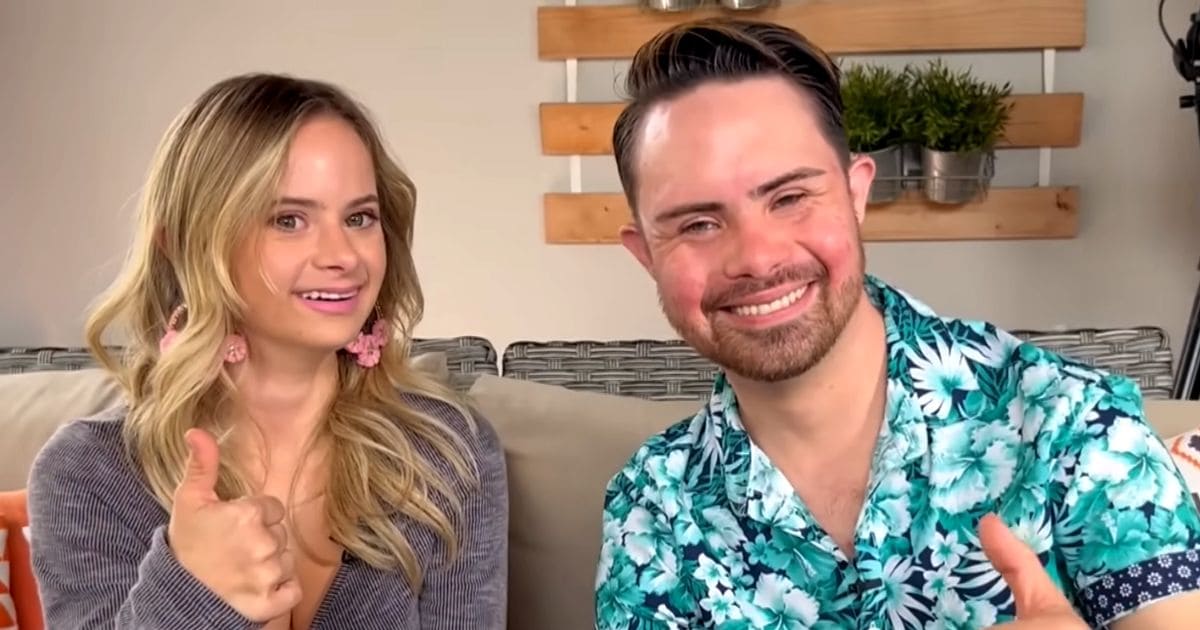 Chris has really pushed himself to excel in life as not only is he a trained chef but a barista as well and has added retail entrepreneur to his resume by launching his own brand of Coffee which says 'Chris without limits' on its packaging.
25-year-old Sofia Jirau has made history this year by being the first woman with Down Syndrome to model for Victoria's Secret and has also walked for the New York fashion week.
Jirau also has a deal with the cosmetic giant Loreal and is also building her own brand with the support of her mother Mimi.
Jirau knows the importance of staying in shape as a model and businesswoman and spends 5 days a week working out at the gym.
She is a social media influencer and has more than 600K followers on Instagram who are inspired by her life and all that she's achieved.
They live on opposite ends of the islands but the love they share between each other is so special. They have a daily facetime call that can last up to 3 hours.
They live far away from each other but they are living their best lives following their dreams and shattering stereotypes and embracing success and each other.
What an inspiration they are to all of us to live life without limits. We are all going through different situations in life but seeing these two people succeed in life is giving us a lot to think about today.