When 68-year-old Patty Polley picked up a school crossing guard gig a few years ago,she considered it as a way to make some extra money. But after she started helping grade-schoolers cross the busy road in front of Dale R. Fair Babson Park Elementary, she fell in love with them.
"I fell in love with all my little human beings," says Patty. "It's not even a job. It's somewhere I love to go. I actually miss them in the summer."
But it's the winter that made this grandma a local celebrity.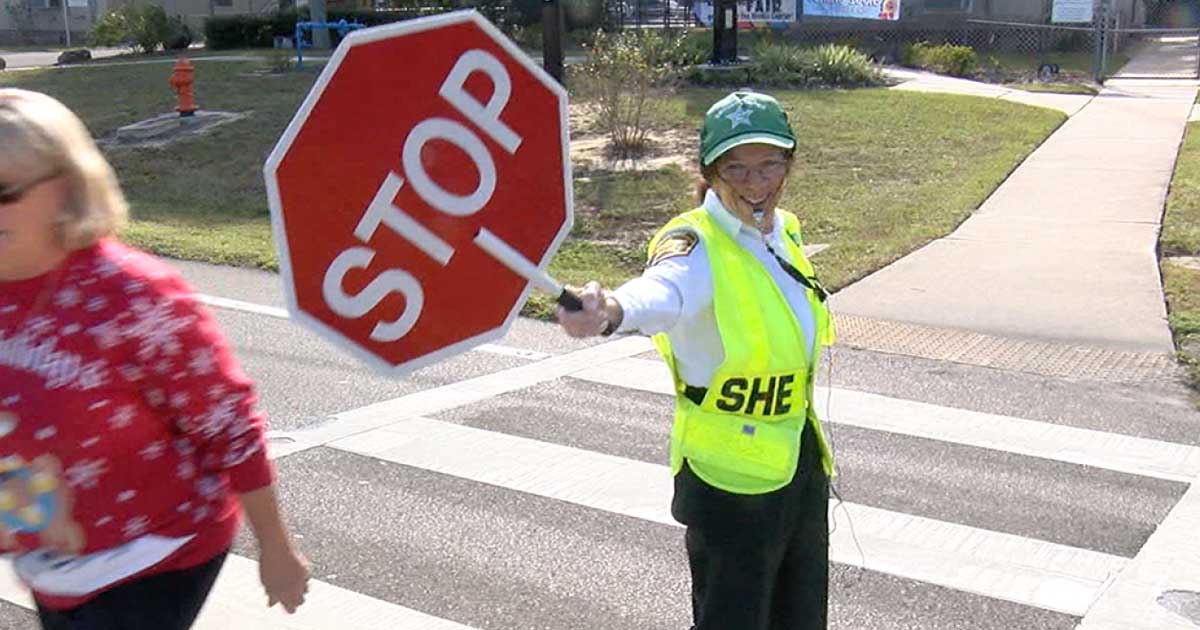 When the temperature dropped, she noticed some of her kids didn't have proper dress to cope with the cold. Patty went home and knitted mittens for the kids in need. Her sister in Maine sent down gloves.
Families were so moved by Patty's incredible act of kindness. They reached out to her bosses at the Polk County Sheriff's Office. They in turn praised Patty all over social media. Townspeople gave her presents and she became popular in her locality.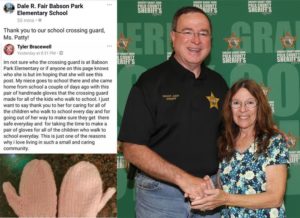 "Believe me, those kids give me more than I could ever give them." Patty said.