A dad made the ultimate sacrifice for his son when he used his own body as a human shield to protect him from the carnage that happened on the 4th of July in Highland Park.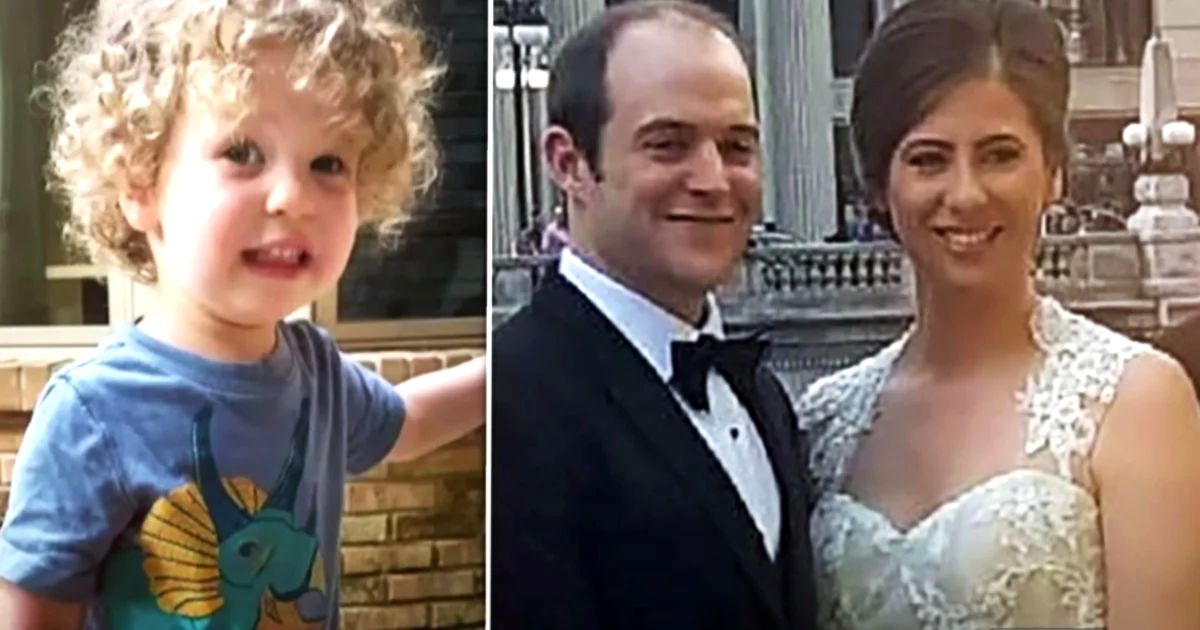 Among those killed were Kevin and his wife Irina McCarthy who had brought their toddler son Aiden along with them on the holiday. When suddenly shots were fired at the event, the loving dad covered his son with his own body and took all the bullets he could.
It was a senseless moment when the crazy gunman started shooting at the crowd gathered at the Highland Park Parade from the roof of a nearby business. He killed seven people that day, and among them were husband and wife- Irina and Kevin McCarthy.
Kevin's mother, Margo McCarthy was also present at the venue and Aiden was with her initially, but when she ended up taking bullets in her neck and ear, Kevin stepped in to protect his baby son. The doting dad was struck by a shower of bullets from the gunman that eventually cost him his life while saving his son Aiden.
Michael Levberg, Kevin McCarthy's father-in-law said, "He had Aiden under his body when he was shot," he explained. "I'm sure it was God looking out for him. The Lord saved Aiden and saved Margo," Margo's cousin, Montgomery Kersten said.
While shots were being fired in Kevin's direction, his wife Irina too was shot at and killed. Margo survived her injuries, but not Aiden's parents. A little after the massacre was over, the cops found little Aiden wandering around all alone.
Nothing can ever bring back Aiden's parents to this world, but people are showing the toddler the love of Jesus by donating to a fundraiser created for the boy that has been funded with nearly $3 million from strangers. The organizer of the fundraiser, Irina Colon said,
"The North Shore community rallied to help a boy who we knew nothing about."
Colon was one of the heroes who looked after Aiden when he was found alone during the tragedy. "We took him to safety under tragic circumstances, came together to locate his grandparents, and prayed for the safety of his family." When it seemed like all was over for Aiden, he has strangers to love, protect and care for him.
What a comfort to know God fights for us when we are afraid because He is always with us in our battles. Let us keep Aiden McCarthy and his family, as well as others who were affected by the Highland Park parade massacre in our prayers.