A father's funny reaction to his son making it to the school's basketball team is bringing a smile to many people's faces.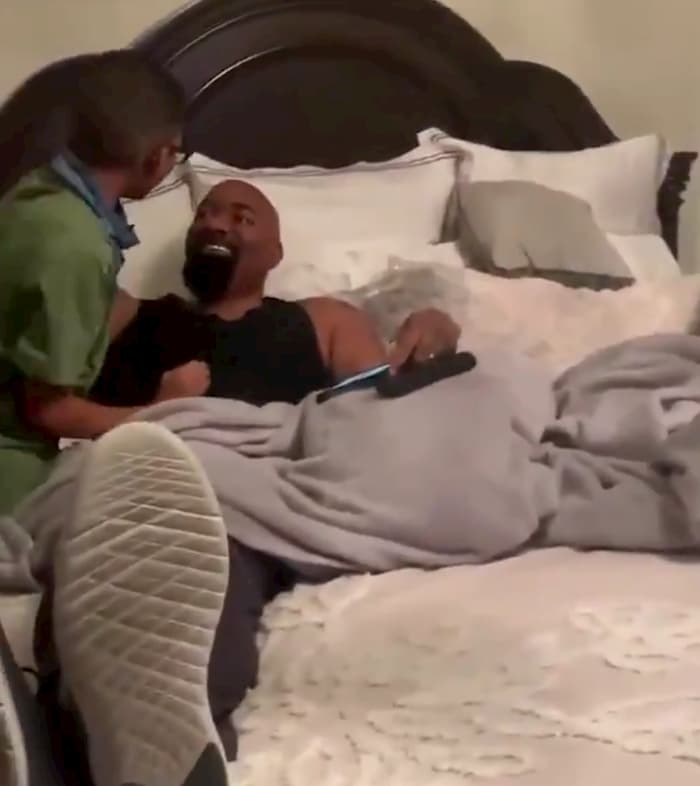 Nashville Middle School principal, Dr. T-Shaka Coverson could not control his feelings when his son told him the good news and a video of that moment has gone viral.
Coverson is the principal of McMurray Middle School, and his hilarious reaction was shared on Twitter by SportsCenter. The video shows him hugging his son while laying on a bed saying, "I made the team!"
The woman capturing them on camera also confirms the good news that his son made the Sunset Middle School Basketball team in Brentwood.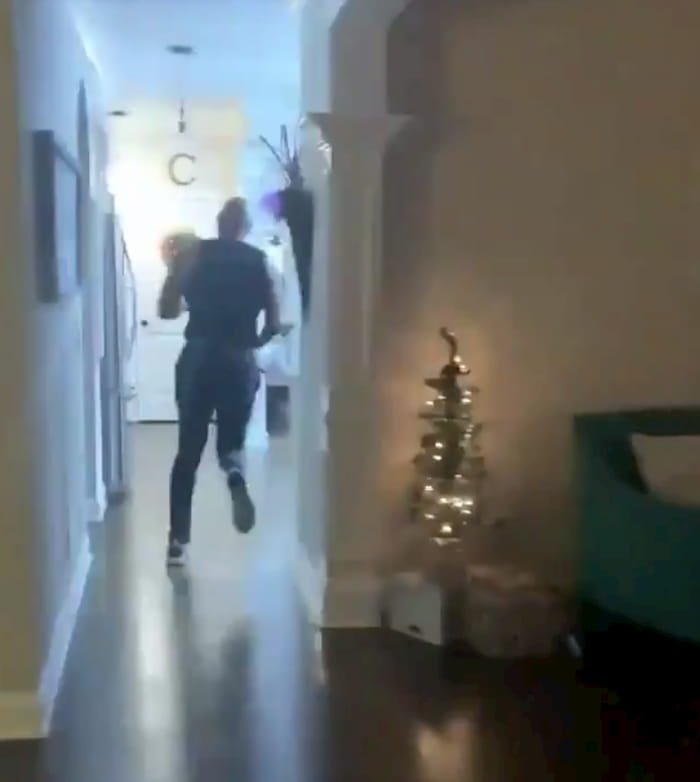 The excited dad then jumps out of bed, and screams excitedly chasing his son everywhere in the house. He tackles his son on a bed repeatedly saying "Yeah!" and "Lets GO!"
I know y'all don't care but my 12 year old brother is my world and this man had basketball tryouts for his middle school team today which was also on his birthday and the excitement from my dad when he received the news is amazing!!!❤️ #NEXTUP pic.twitter.com/S9MfBjTQNu

— Kasśe (@MellamoKase_) December 2, 2020
Father and son are so happy celebrating this big achievement, their excitement can be felt all over the country through social media.