Dancing grannies have always been a source of inspiration and joy for many people, but for the group of women in Waukesha, Wisconsin, their dancing represents so much more. Last Christmas, a terrible tragedy struck their town when a red SUV tore through a parade route, killing six people and injuring others, including Betty Streng. Despite suffering a traumatic brain injury, Betty thankfully survived the incident, but three of her friends in the Dancing Grannies group were among those who lost their lives.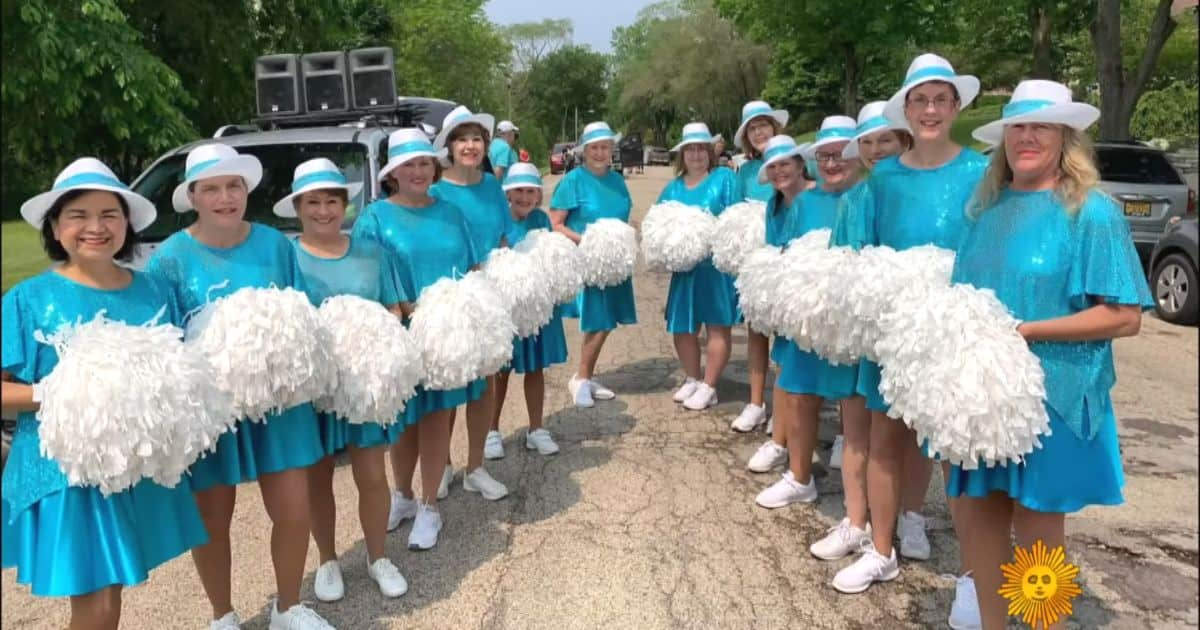 In the face of such heartache and tragedy, it can be difficult to find hope and move forward. But the Bible reminds us that we can do "all things through Christ," and Betty has found strength and comfort through her faith and her bond with her friends.
The Dancing Grannies have become a symbol of hope and perseverance for the entire community of Waukesha. Instead of staying home on the anniversary of the tragedy, they will be out on the parade route, dancing and celebrating the Lord's goodness.
One of Betty's friends, Sharon Millard, said, "I plan to dance with the grannies forever," and her other friend described the group as "feisty women."
In times of hardship and adversity, it's important to remember that we are not alone. We have the support of our loved ones, our faith, and the resilience that comes from within. Let the story of the dancing grannies be a reminder that even when life knocks us down, we can rise up and find joy and strength through the power of love and faith. So, let's all take a cue from these incredible women and let our spirits soar through the power of dance.