Firefighters in Danvers showed up in solidarity with one of their own, by turning up at his 11-year-old son's baseball match.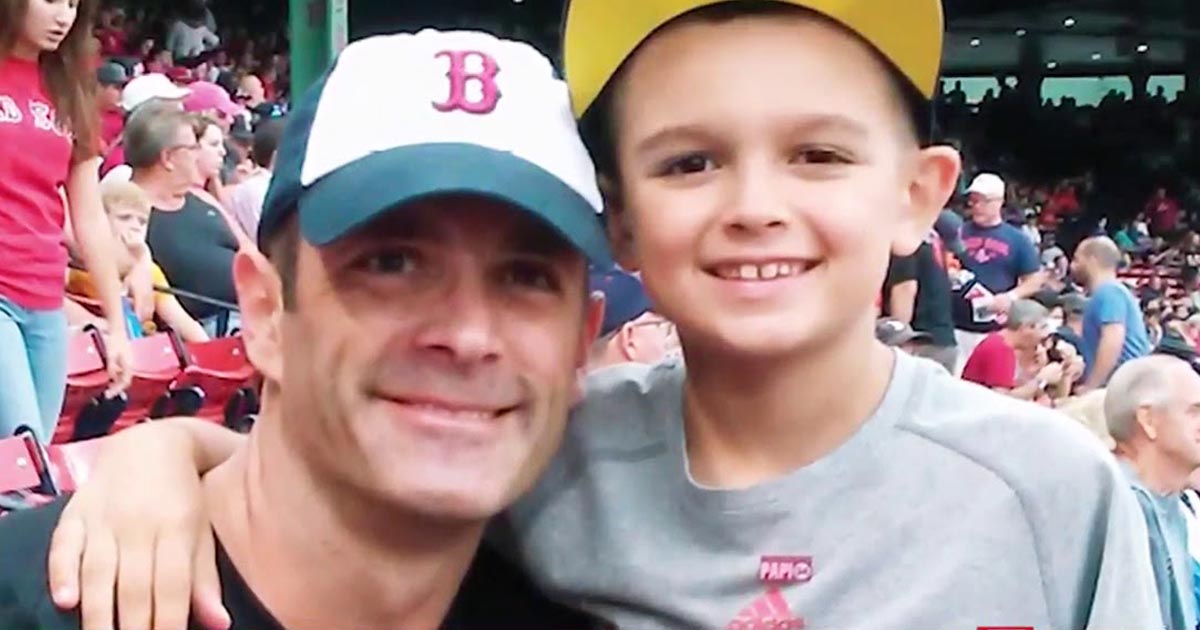 42-year-old fire fighter, Lieutenant Glenn Preston, from Danvers, Massachusetts, has lymphoma, a form of blood cancer, but that hasn't stopped him from being there for his family. "All I wanna do is live, beat this, be able to walk my daughters down the aisle," he said. "Not be in a box. I want to get back to work, be a fireman again."
Before he went into remission in April of 2018, he went through harsh treatment and surgery which were to be done in New Jersey, which meant that he would miss his 11-year-old son Jake's first little league baseball game with the Danvers Braves.
Preston was feeling the pain of missing his son's first ever match and so asked members of his fire department to wear their uniforms and be there in place of him. Hundreds of local firefighters showed up at the game to show their solidarity and Newton Fire Department reported that members from over 53 different departments showed up for the game.
One of them was Boston Fire Lieutenant Roger Kendrick who said, "As an 11-year-old, he's going through stuff now that no 11-year-old should go through. I just wanted his son to understand how much people truly care for his dad," he said.
As Jake walked out on the field wearing his number 7 jersey, he could not believe his eyes on seeing so many of his dad's colleagues there. "[Preston]'s devastated that he can't be here and I told him that we would get it done and not to worry," Kendrick said. "I think it really shows the goodness in people and what can be done when you really care about somebody."
"It's just part of the brotherhood," said Matt Aquaro of the Danvers fire department.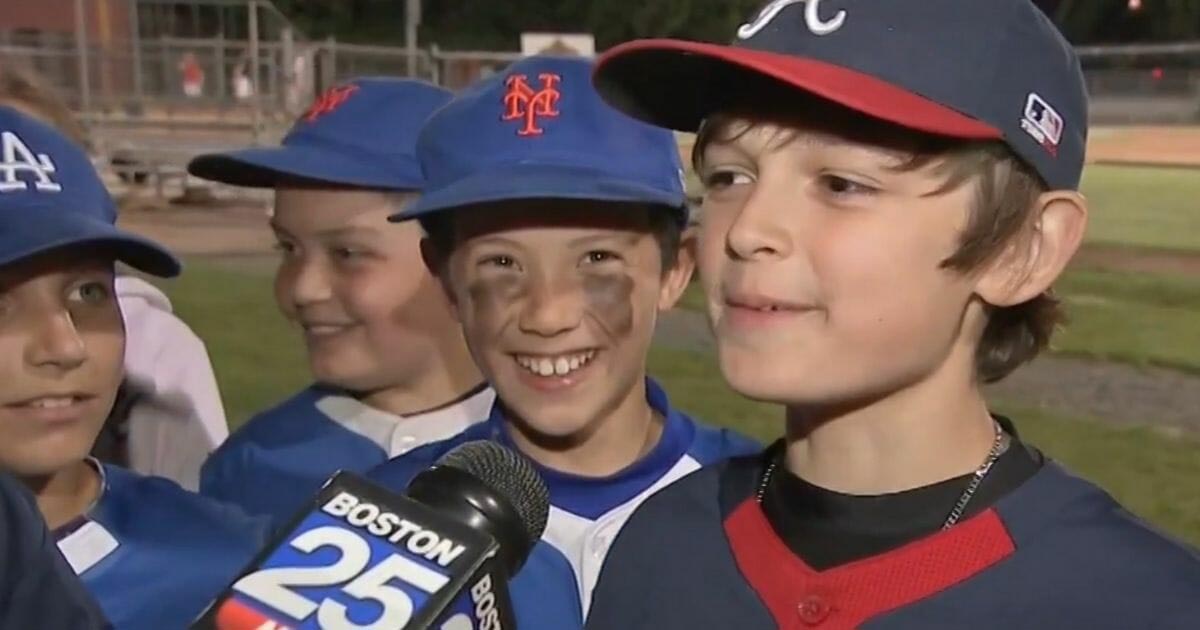 When Preston got to know of how his colleagues covered for him, he said, "That's just priceless to me," he said. "It takes all the pain that I have and it makes it gone, almost. I just wish I could be there."
His colleagues not only covered for him at this match, but also promised to attend every single match till Preston was well enough to attend them.
Over 53 Fire Departments showed up for Boston FF Glenn Preston. He was unable to be at his sons Little League game, Glenn is in NJ fighting his occupational cancer. He requested some Firefighters attend the game, we all showed up. This is what the brotherhood is all about. pic.twitter.com/Ku3hRF5Ajc

— Newton Fire (@NewtonFireDept) June 15, 2019
"This isn't really about Glenn anymore, this is about his 11-year-old son who is having to grow up way too fast," Kendrick said. "Hopefully someday he'll be able to look back and that and say, 'Geez, these guys really love my dad, my dad is a great guy.'"
Our firefighters really don't seize to amaze us, and every single time blow us away with their solidarity towards colleagues and the community.