The passengers' impromptu performance of 'Dancing On My Own' at the New York subway went viral.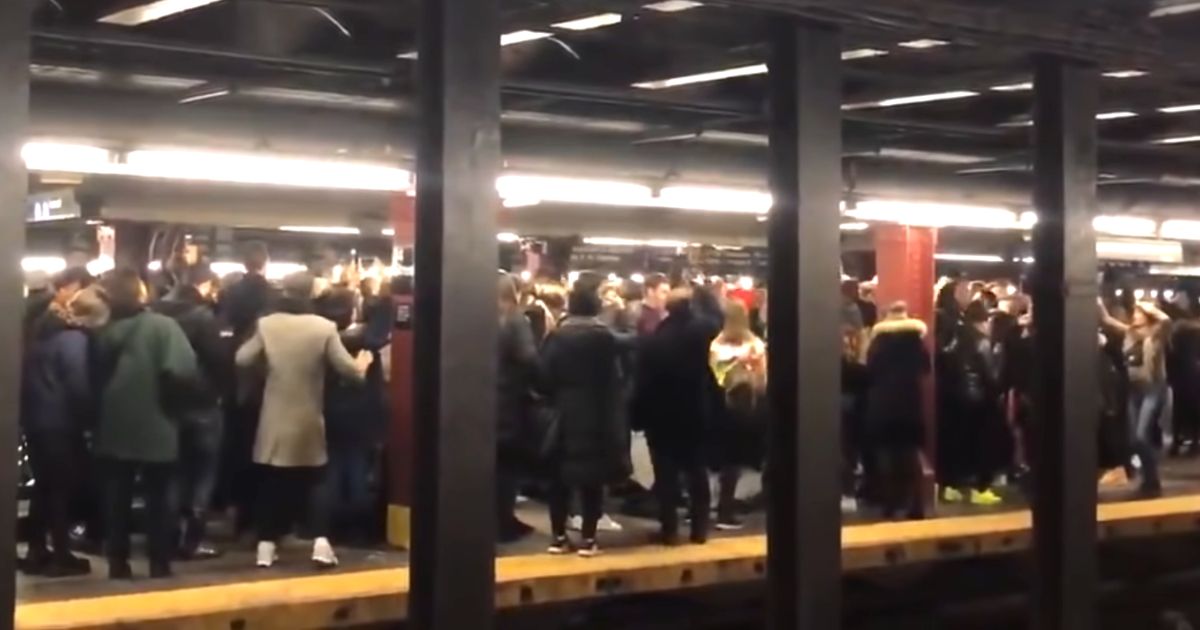 Let's face it, no one who has to use public transport daily actually likes public transport. This is so true for the commuters on the unfriendly New York City subway where passengers spend most of their journey trying to avoid making eye contact.
But according to the video it took Robyn's 'Dancing on my Own,' to make the ride more enjoyable as people came together to sing and dance on the subway.
Skeptical New Yorkers were seen loosening up and making the most of the normally boring commute into a fun time. The video was shared online and it went viral with more than a million views.
The video got many comments, one wrote, "As soon as enough people sing together, it doesn't really matter whether the individual can sing. It always sounds good, and even the worst singer gets carried along and can feel proud about him- or herself."
Another person wrote, "As a New Yorker myself, it's so rare to see New Yorkers having fun together as a community, especially in the subway stations."
May we all learn to enjoy the good music that God created for us and let the little kid inside us come out and have fun and keep things light.