In an emblematic display of raw talent and undeterred ambition, an 11-year-old dynamo named D'Corey Johnson stormed the stage of America's Got Talent in its 18th season, airing Tuesday night (May 30). His striking rendition of Journey's "Open Arms" captivated the judges and audience alike, radiating a light that seemed to declare: here is a star in the making.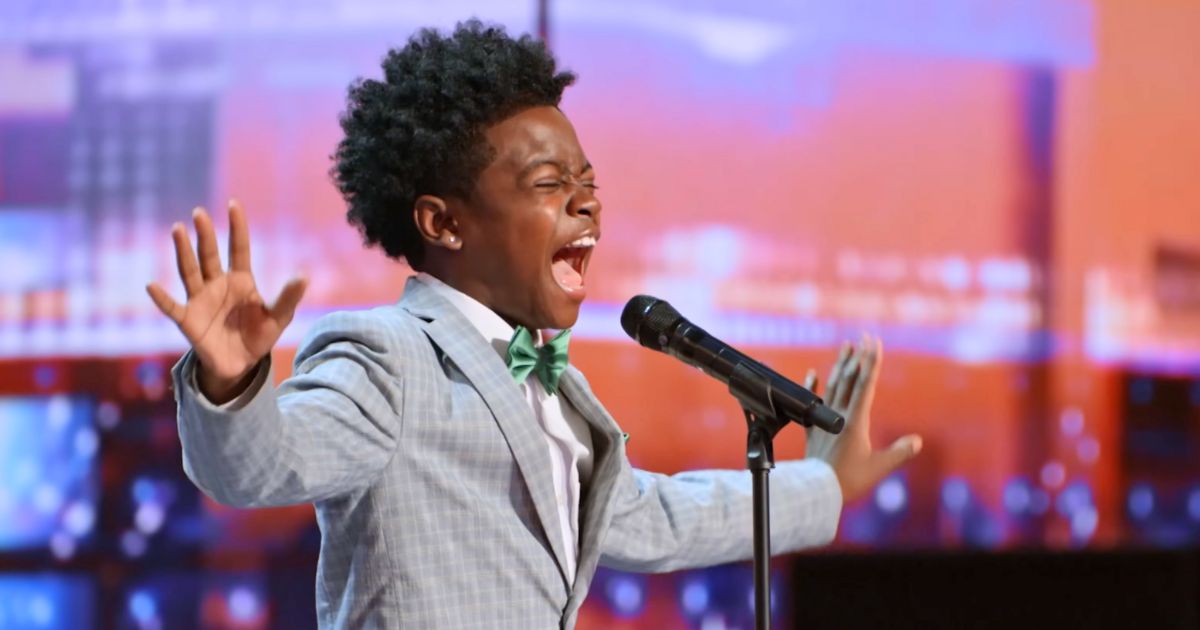 The young prodigy from Louisville, Kentucky, stepped onto the vast stage with dreams bigger than himself. "I wanna be on Broadway and I wanna be in movies and I want to be in Hamilton and Wicked," he professed with unswerving determination, stating his fondness for judge Simon Cowell because he "keeps it real like my momma."
Johnson took on the high notes of Journey's iconic track "Open Arms," imbuing his performance with heartfelt emotion that left a lasting impression. As he sang, "So here I am/ With open arms/ Hoping you'll see/ What your love means to me/ Open arms," his soaring vocals resonated through the auditorium, resulting in a powerful chorus that earned him a well-deserved standing ovation.
Even the famously hard-to-impress Simon Cowell was visibly taken aback by Johnson's stellar performance. In a moment of suspense, Cowell asked Johnson to repeat the chorus, but this time without the safety net of a backing instrumental. This bare rendition moved the crowd to a second standing ovation, with Cowell himself rising from his chair to join in the applause, which moved Johnson to tears.
D'Corey's unblemished rendition of "Open Arms" – a track that reached No. 2 on the Billboard Hot 100 in February 1982, and still stands as Journey's highest-charting track – was a testament to his promising future in the realm of music. This audition, filled with heart and faith, seems to be only the starting point for this young star.
Do not miss out on the stirring performance of this young talent who aspires to conquer Broadway someday. His heartwarming journey on America's Got Talent will certainly be a spectacle to follow.