'This Is Us' star Chrissy Metz performed a powerful rendition of her song 'I'm Standing With you' on The Kelly Clarkson Show.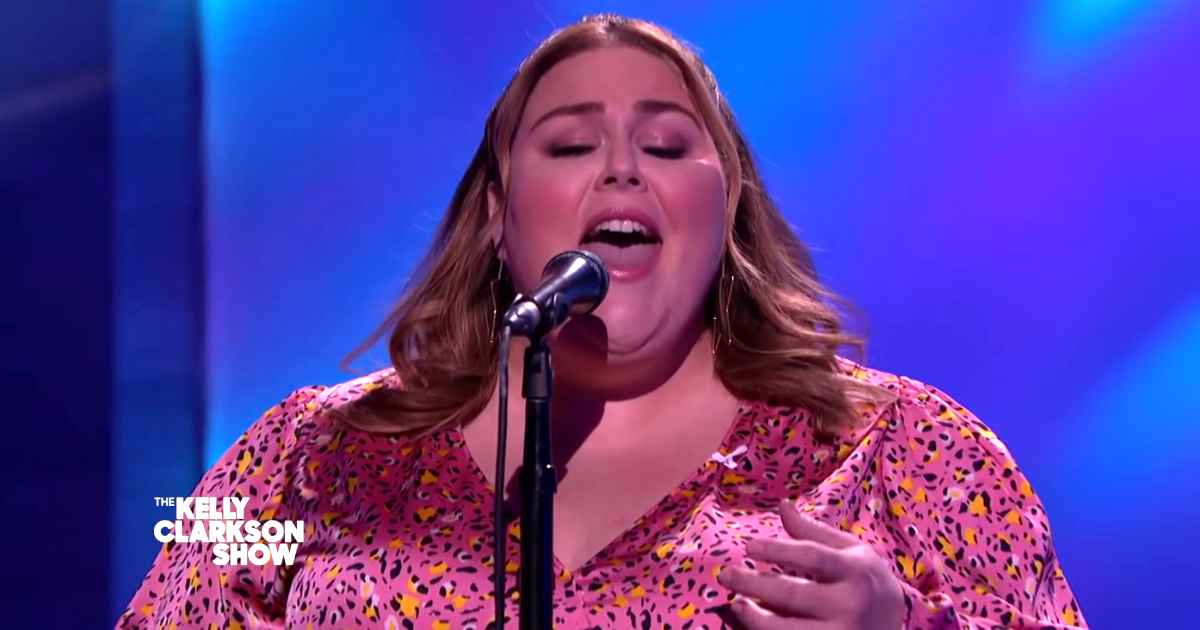 The emotional ballad was written by Diane Warren, and is an original song from Metz's upcoming film, "Breakthrough," where she plays a woman whose son miraculously survived and made a full recovery after drowning in a frozen lake for 15 minutes.
Chrissy Metz was a guest on the America's original idol, Kelly Clarkson's show which brings heartwarming stories, live musical performances, games and much more each weekday.