21-year-old Lee Collinson sang an incredible rendition of 'Flowers' and dedicated it to his mother on Season 17 of America's Got Talent.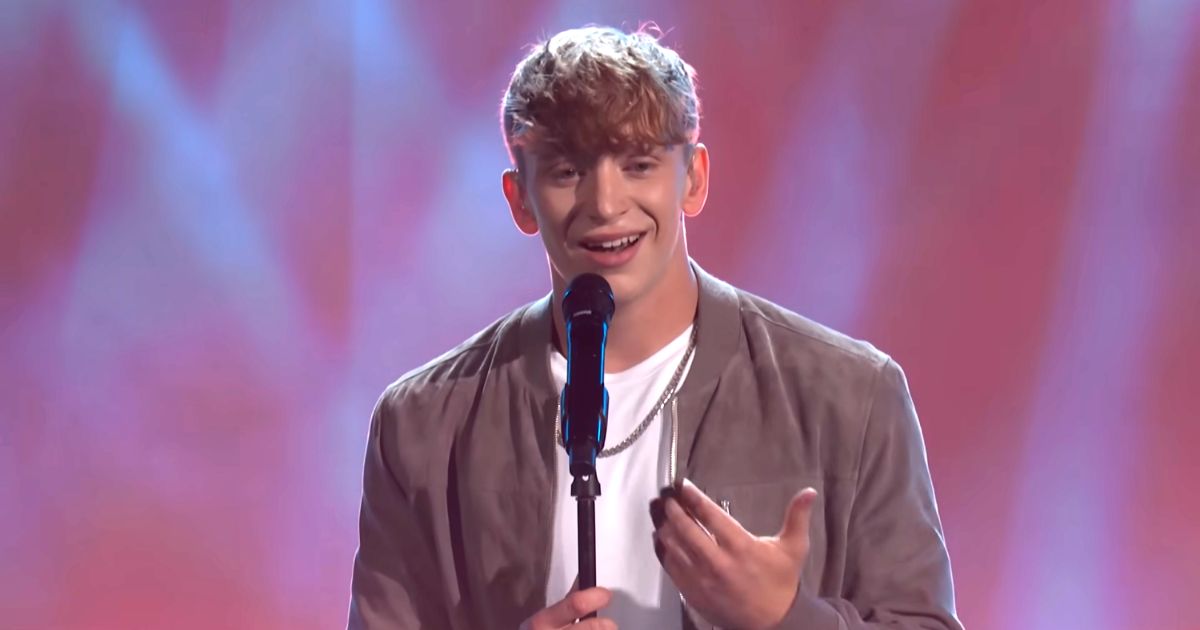 Fan-favorite Lee Collinson continued his AGT 2022 journey on Tuesday night in the semifinals with a performance that impressed judges and the audience.
The British singer comes across as a very talented and humble young man, and tonight gained more fans by choosing to dedicate the song to his mother.
In his audition, Lee Collinson shared how he traveled 14 hours from England to the U.S. to appear on the show and make a name for himself in the singing world. The judges including Simon Cowell, ended up giving him a standing audition for his performance and dialed his mother, Cherie, to tell her how wonderful her son was.
Today, Lee again puts his relationship with his mother in the spotlight and chooses to sing for her. What a loving son he must be.
His love for his mom stems from the fact that she was there for him in the hardest times in his life. Cherie gave him everything he needed to further his singing career and taught him values to keep him grounded in life.
What a wonderful performance this was by Lee Collinson and we thank him for honoring his mother on the biggest stage in the world and being an example of a good son to youngsters everywhere.