A heart wrenching video of a mother with dementia remembering her daughter was captured on film and also captured the hearts of almost 9 million viewers online.
The clip shows the elderly lady and her daughter in the car, MJ's mother is deaf and suffers from dementia. They begin to talk to each other about their lives using American sign language, and the lady has no idea MJ is her relative.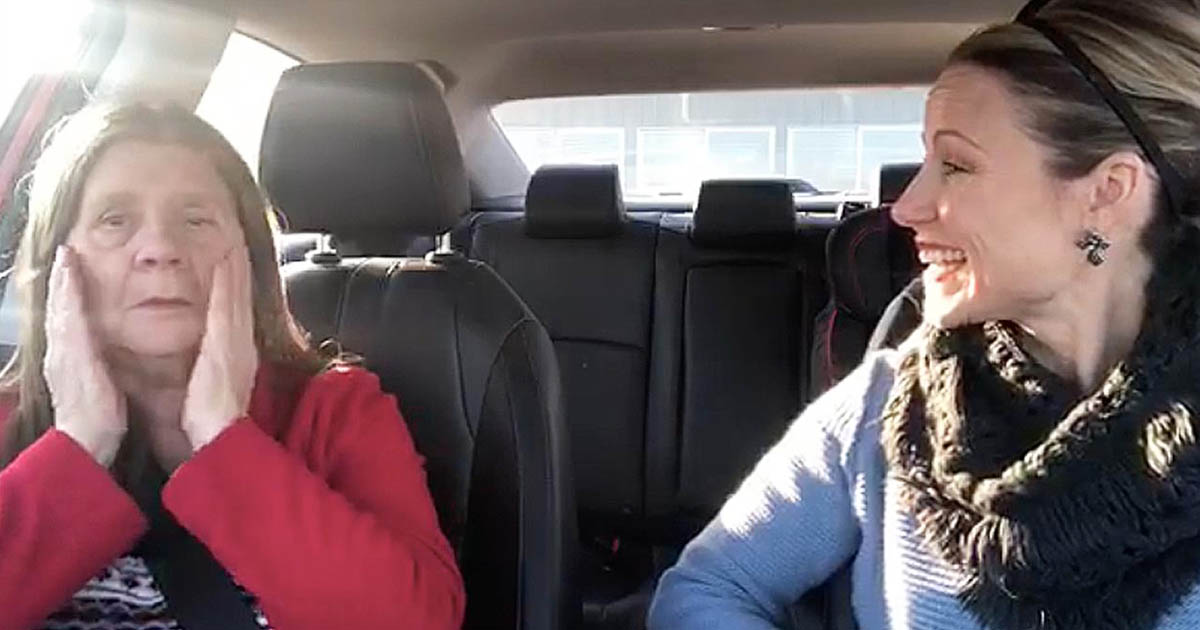 The mom then goes on to ask her about her family and she tells her that both her parents are deaf and taught her sign language.  While talking to her a light shines and the lady remembers that MJ is her daughter and that she has another child too.
Keep a box of tissues handy because you are sure going to need it especially when MJ signs 'You're my mama!'
Dementia can be beautiful.

Yesterday I took my mother for a ride to the beach. Taking her out of her element (my home, where she lives) can be confusing for her. Within the confusion there can be such beauty and sweet little surprises. I simply adore her. 💓

Posted by MJ Grant on Sunday, January 27, 2019