A daughter revealed to her dad that she was pregnant, and he was going to be a grandad in 'love actually' style.
Wayne England, 60, from Selby, North Yorkshire, looked stunned when Isobell England, 28, gave him the news in rom-com inspired fashion.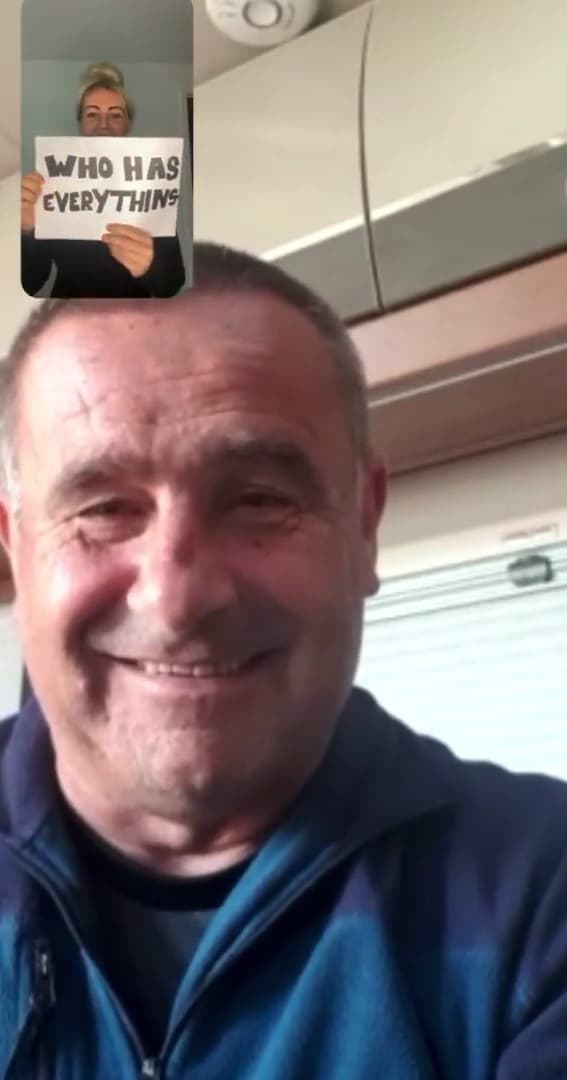 Isobell and her partner, Scott Thackeray, 35, have been trying to get pregnant for the last six months and now she broke the good news to her dad, Wayne.
Even after the video, his friends told Isobell that Wayne "hadn't stopped crying and hadn't ever seen a more proud man."
Isobell said: "His kids are his life and this is his first grandchild. He's an amazing dad so will be the best grandad in the world."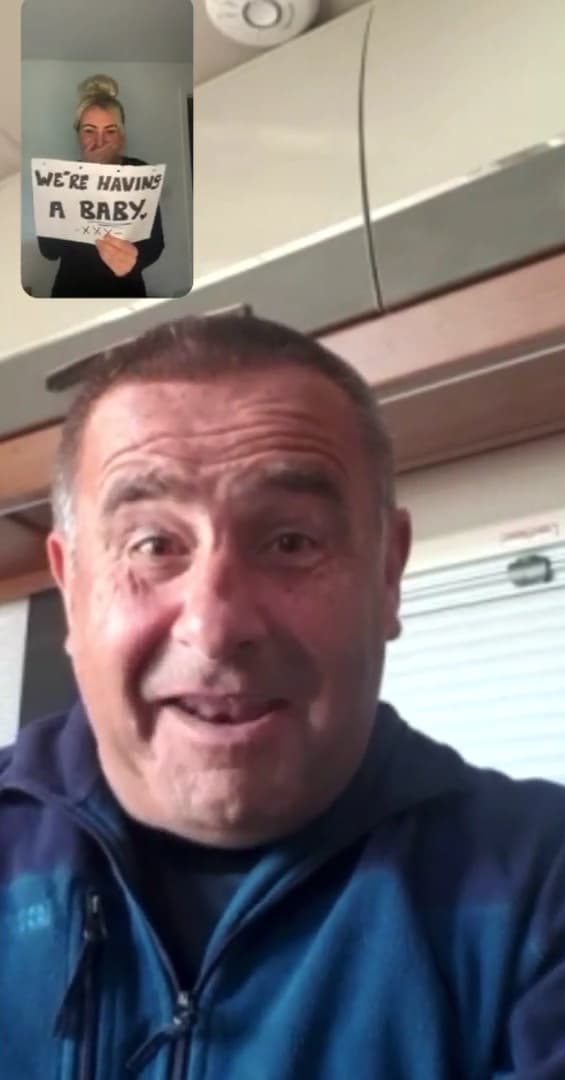 Isobell England, took inspiration from Richard Curtis's rom-com 'Love Actually', where a character proclaims his love through a series of handwritten cards.
After the reveal was shared on TikTok, it quickly went viral, racking up nearly 300,000 views and over 60,000 likes.