Technology came to the help of a suburban family whose dog was lost for a while. They were able to trace and find their lost dog, Lex.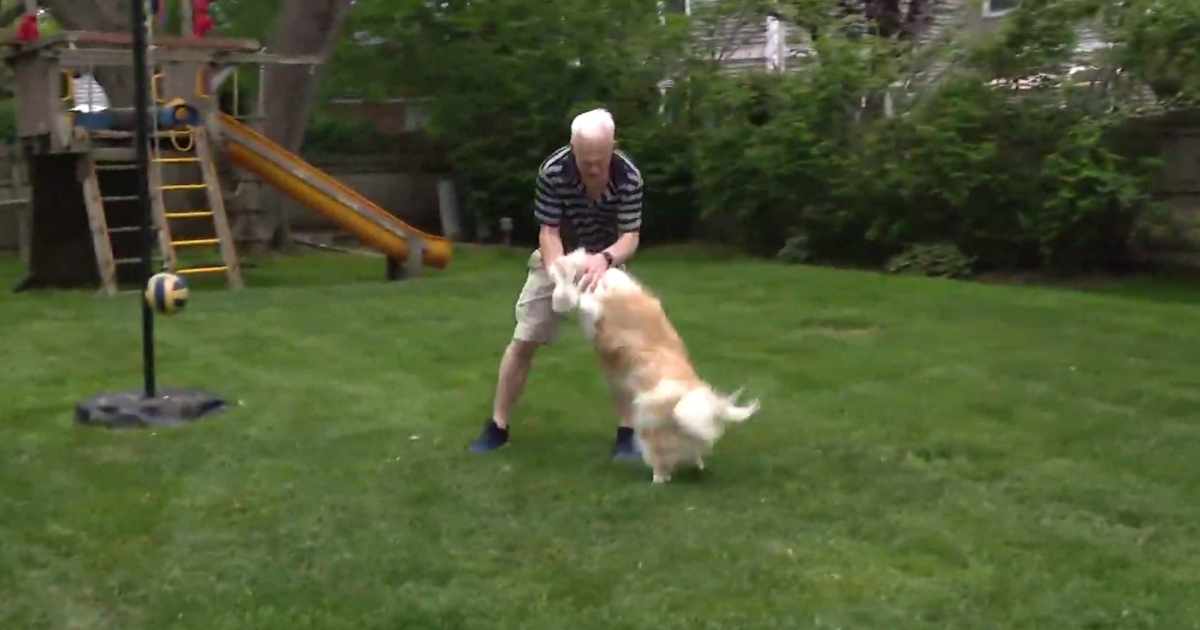 Two-year-old Lex is back home with his 'little' big brother Jack, running around and playing in the backyard as if nothing happened.
But there is a story behind it when Lex wanted to go outside into the gated yard.
Jon Rollins, the father said that he let him out and went to watch some TV and 5 minutes later he got an alert on his watch saying that LEx had left the property.
Lex is deaf and it wasn't possible for him to listen to his owners call out for him, Eli Rollins, his son said.
Just last year they had adopted him from a rescue called Speak St. Louis where they rescue deaf and blind dogs.
Thankfully Lex had a GPS tracking collar which helped the family come to know where he was.
They were really worried about Lex getting caught up in the busy intersection of Dundee and Sanders.
John had to find Lex really fast and so he thought of checking his location on the phone.
He was spot on because he got his location and so he turned around and went there and found a family with a dog.
John Rollins approached them and they asked him if it was their dog and he confirmed it was Lex and brought him home in the car.
It was a relief to the family that could have gone the wrong way if not for the GPS tracker on Lex.