The Daddy-daughter duo of Mat and Savannah Shaw is singing an original song they wrote called, 'Dear Fear.'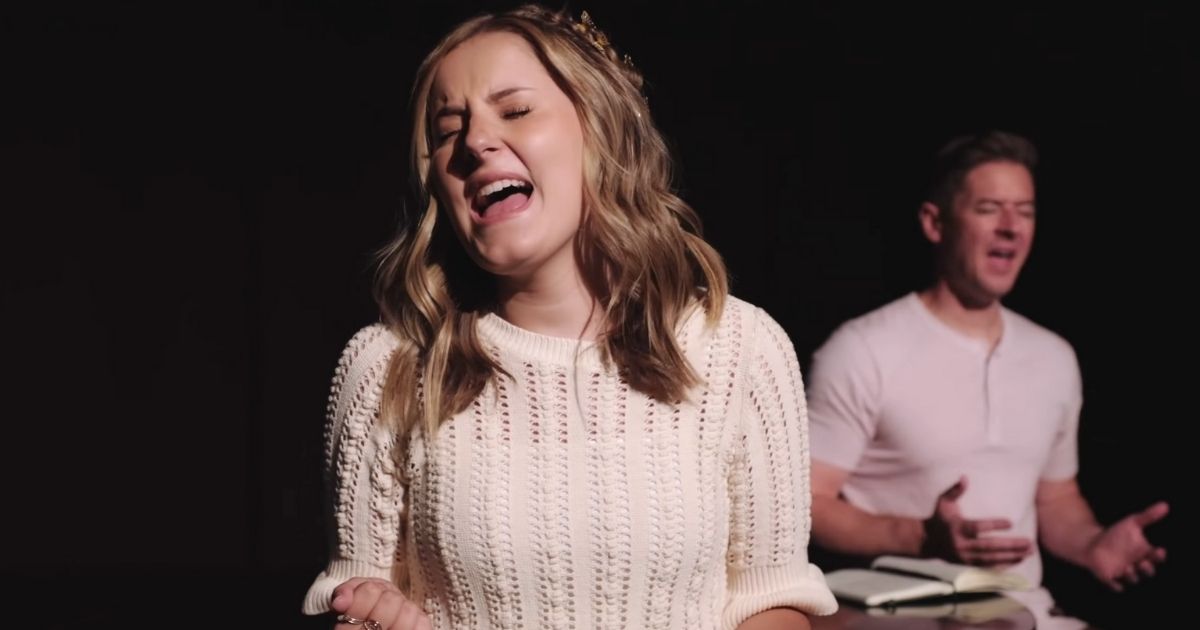 This is the official music video of Mat and Savanna Shaw's incredible new song and we love it.
"Dear Fear" features on their new album, 'Stand by Me', which delves into emotions, like fear and vulnerability, that are a part of every human being.
Everyone has been dealing with things in their lives, especially with the pandemic and various personal challenges that keep going on in life.
On their official YouTube channel, they say, "Writing this song was truly a magical, special, emotional moment for us that we will never forget. We hope you can feel the power in its message!"
When we encounter fearful and frightening moments we must always remember that God is our strong support and He can bring us comfort and peace.