Pop star and Disney singer, Demi Lovato has spoke out about her faith and new found relationship with God saying, "I need to focus on myself and my relationship with myself and my relationship with God."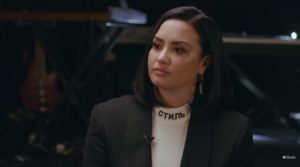 Demi Lovato found God after she almost died due to an overdose on July 24, 2018. She was found unconscious in her Los Angeles apartment and after that she says she has been desperately searching for God.
"I was not really a big church person, like even a month ago," Demi said, "I tried to seek God through other experiences, whether that's through other relationships or substances. And it's just like, I had to realize that the God that I'm seeking, the God that I love and the God that I want to be my God is available 24/7, always at an arm's length and constantly with me. I need to focus on myself and my relationship with myself and my relationship with God."
She said she was away from Church because she felt rejection. "I shied away from church for many years, I didn't feel welcome. I was also questioning my sexuality," she said.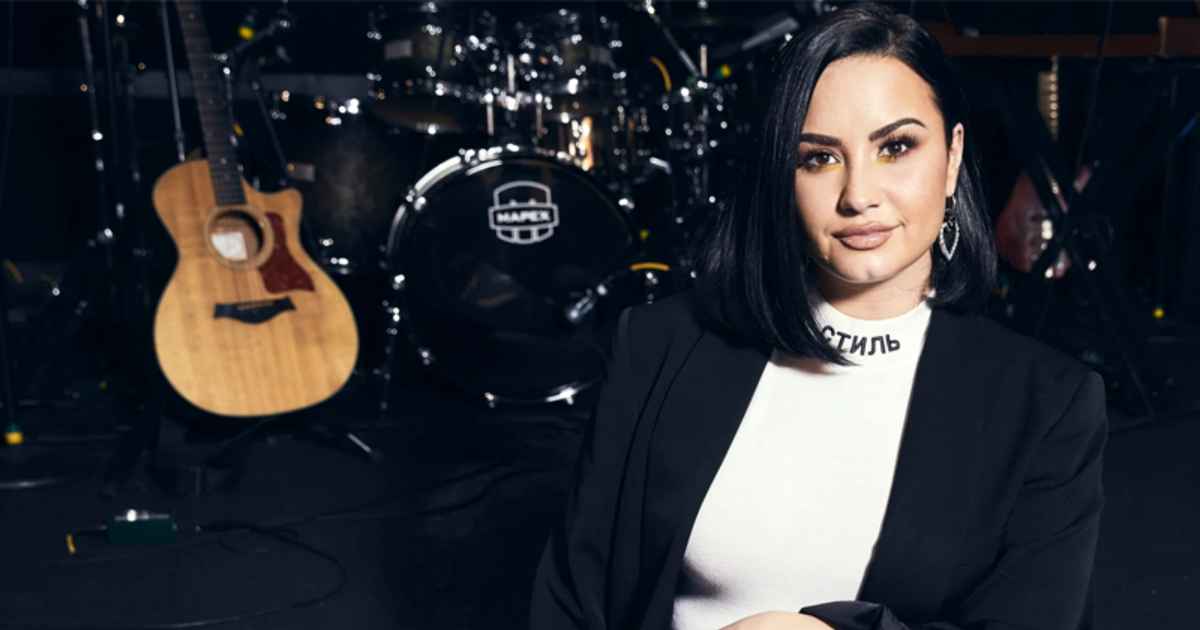 Demi, 27, says her turning point came when her manager Scooter Braun invited her to a Bible study and also helped her look for a church.
"He was like, 'Hey, do you wanna go to Bible study?' And I was like, 'Wait, aren't you Jewish,'" she jokingly shared. "So he took me there and I just heard God clearer than I had heard Him in a long time."
At the Grammy Awards, Demi made a triumphant entry singing the song "Anyone" which is about how broken and alone she felt before her hospitalization.
It is so encouraging to know that a celebrity like Demi Lovato is not ashamed to share her faith with her more than 70 million followers on social media. She says she now feels safe and renewed after her new found faith in God. Keep Demi in your prayers as she embarks on this new meaningful relationship with the Lord.