Hundreds of people in Person County, North Carolina, came and offered their prayers for their beloved sick deputy.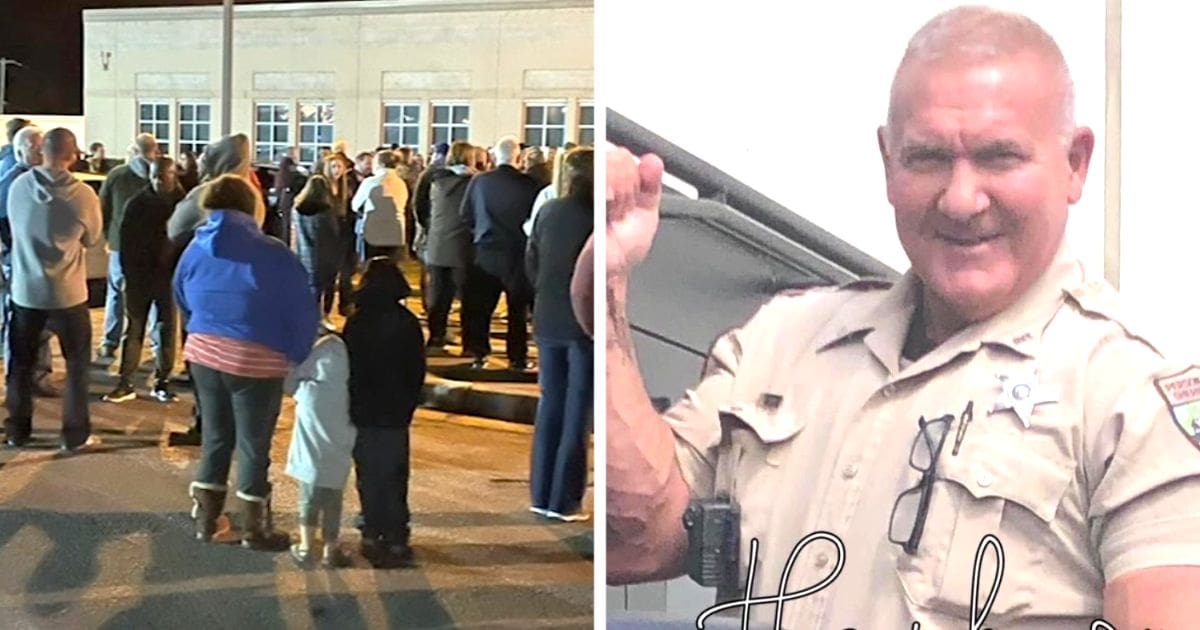 A prayer vigil was held several days ago for the healing and recovery of Deputy Mike Currier. He was fondly called "Big Mike," who is also known for his gentleness. He was taken to the hospital several days ago. Unfortunately, his health worsened over the weekend.
His wife, children, and friends held a prayer vigil recently. They prayed for a miracle for "Big Mike." At least 200 people came to show their support for this beloved deputy.
Mike was born and raised in Person County and was well-loved by people in their community.
The outpouring of prayers, love, and support for Currier showed that he had been a blessing to many. People would not love him that much if he did not profoundly touch their lives. Every small or big act of kindness is not wasted. It is now his turn to receive the love he had sown all these years.
"Remember this: Whoever sows sparingly will also reap sparingly, and whoever sows generously will also reap generously." 2 Corinthians 9:6