The former Siskiyou County sheriff's deputy Michael Karges is alive today due to the heroic efforts of a retired firefighter who went above and beyond to bring him back to life.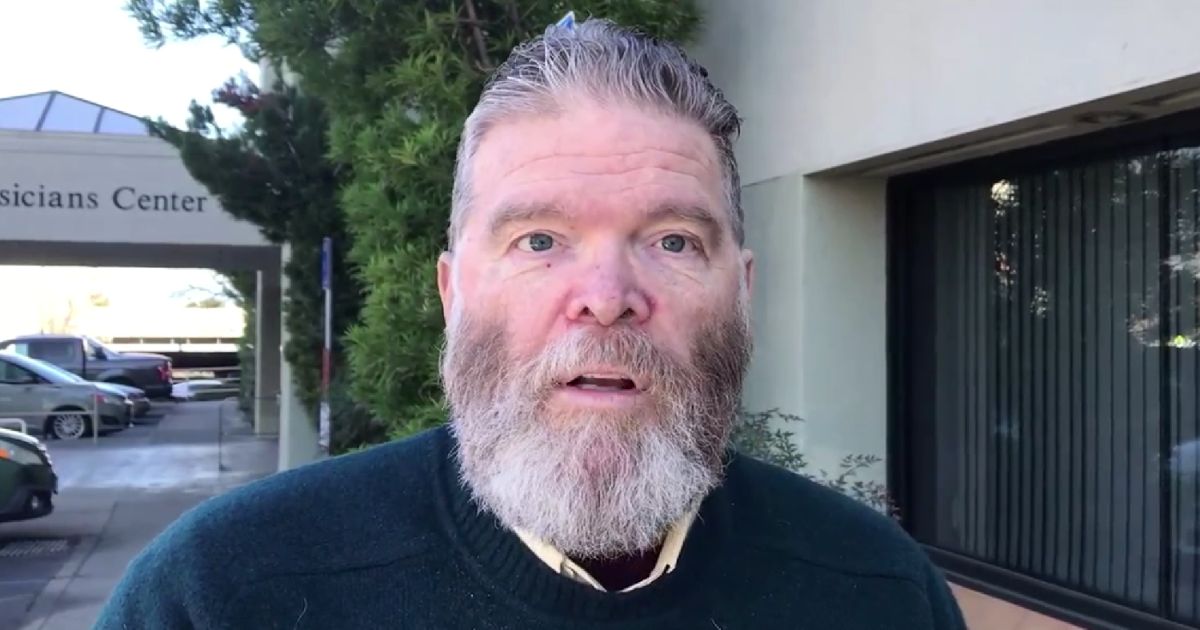 The 68-year-old Karges was having health issues since 2017 and even had to retire after a heart attack. He was trained in first response but received another first responder's timely assistance after he suddenly felt sick and passed out while at a Yreka Grocery Outlet with his friend Adam Brouillette.
It would be so hard to think of what would have happened to Karges if not for a retired firefighter from Sacramento who was just leaving the store. He immediately assisted Brouillette in holding up Karges before he fell down on the floor. By then he had stopped breathing and had no pulse.
The good Samaritan resuscitated him with CPR, while he remained unresponsive for a crucial 5 minutes that could cause permanent brain damage or death (U.S. Department of Health and Human Services). Karges was told later by the doctors that a blood clot had traveled up from his legs to his lungs, and had caused his breathing to be cut off. But due to the 5 minutes of chest compressions given by the firefighter, the blood clot had been broken up and he was able to breathe again.
Karges also tested positive for COVID-19 after he was taken to Fairchild Medical Center in Yreka. Now he's resting at his home in Hornbrook and is COVID-free as well. He wants to find that hero firefighter who saved his life in the nick of time. Hospital staff say they've not seen anyone survive what he did. But Karges knows that it was God who saved his life and said. "God allowed me to survive that ordeal. I believe it was a miracle."
After experiencing a near-death experience, he says his whole outlook on life has changed, "I'll build better relationships with my family, kids, grandkids, and loved ones."
"I don't plan to get hung up on trivial matters," Karges said. "I feel like the leper when healed by Jesus; there were 10, but only one came back to thank Jesus and give God the credit. I want to be like the person who returned to tell Jesus to thank you for healing me and keeping me safe."
He has one regret and that is not being able to personally thank the firefighter but he says that will pray for God's protection and blessings on him always.