Our men in blue never stop going above and beyond to save the lives of people in distress everywhere. Now one Colorado sheriff's deputy put his life at risk to keep other drivers safe after he stopped a speeding wrong-way driver.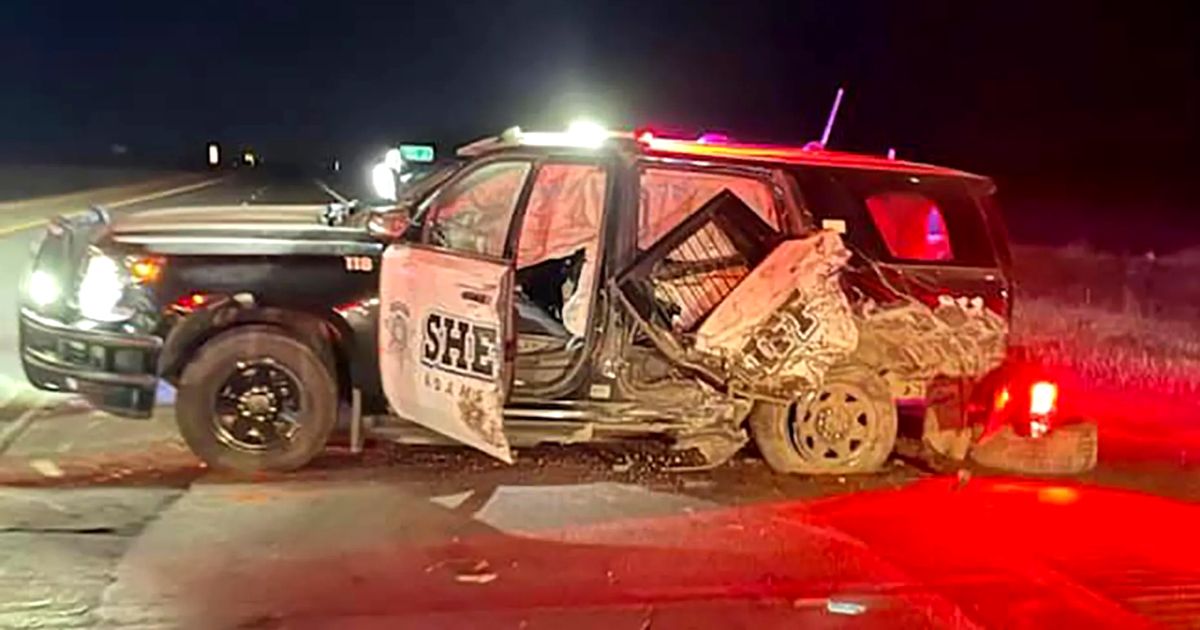 The police officer was in his patrol vehicle when he responded to a call about a wrong-way driver in the east-bound lanes of I-70 according to the Adams County Sheriff's office.
The deputies had responded to the request after 11 p.m. Monday from Colorado State Patrol about the wrong-way driver. They were able to stop traffic so that the speeding vehicle would not collide with them but the wrong-way driver would not stop his car.
It was then that our hero deputy decided to do something we would normally see in the movies when he put his vehicle in harm's way ahead of the stopped vehicles that would have backfired for him.
The sheriff's office said, "One deputy bravely put himself and his vehicle in harm's way ahead of the stopped vehicles to intercept the incoming vehicle and allowed himself to be struck so the other vehicles would not be hit." They said.
"Thankfully neither the deputy, the driver, nor anyone else on the interstate suffered any major injuries," the sheriff's office said, adding that medics treated the deputy and the wrong-way driver as a precaution.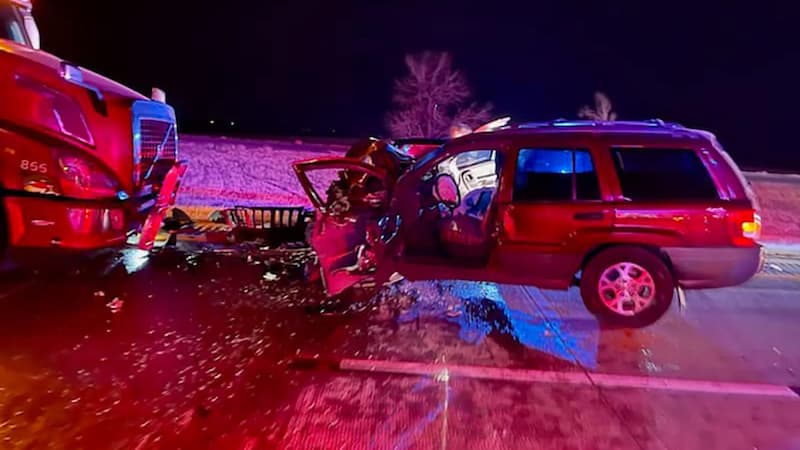 It was a sight so terrifying for all of them who were present there when the collision sent the two vehicles skidding over 140 feet and into the front of a stopped semi-truck. The sheriff's office shared photos online to show how the collision destroyed the rear of the patrol vehicle and its rear doors, the front end of the wrong-way vehicle also got crushed due to the impact.
The sheriff's office said, "We are thankful that the only casualties were the vehicles involved," they said. "There is no doubt that without the deputy's quick action and bravery several vehicles would have been struck at high speeds and lives would have been lost."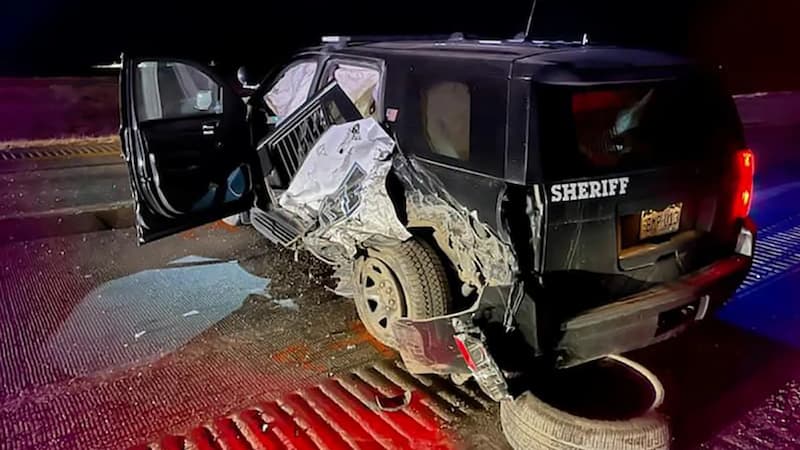 We cannot imagine the devastation that would have been caused if not for the intervention by the deputy. It was still unclear why the driver was on the wrong side and what charges he was to face according to reports.
"The Lord is my light and my salvation, whom shall I fear? The Lord is the stronghold of my life of whom shall I be afraid?" Psalm 27:1.