Audrey Kemlo sings a passionate rendition of Hillsong United's 'Desert Song.'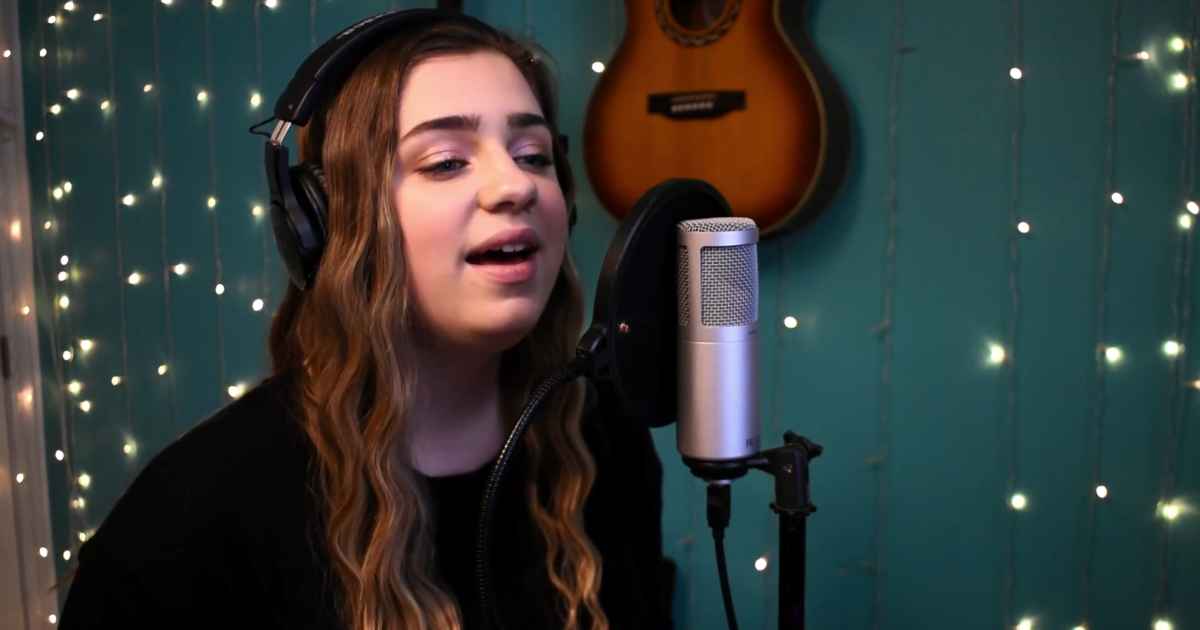 Today with her Uncle Micah playing the piano for her, she is inspiring all of us with a cover of this song during these times of trouble and despair.
This is my prayer in the desert
When all that's within me feels dry
This is my prayer and my hunger in me
My God is the God who provides
Hillsong United – Desert Song story
The writer of the song is Jill McCloghry, she said that she wrote the song after her new born baby died. She said that even though terrible things happen to us in this world, it doesn't change the fact that God is still on the throne.
And this is my prayer in the fire
In weakness or trial or pain
There is a faith proved
Of more worth than gold
So refine me Lord through the flames
She said, "Even when you say things that you know are true, but you might not necessarily fully understand it, I think that just being able to look at God and say things that are true of Him, and declare the word of God, and declare the promises of God which is that, when in the fire, and when I'm being refined, and when I'm in battle, and when the triumph isn't here yet but it's coming, I think that you look at God and say, "I know this is who You are…" and He does get bigger in your life. It takes over the things in you that feel so shattered. And it makes Him the focus, and it begins to put those things back together."
I will bring praise
I will bring praise
No weapon formed against me shall remain
As you listen to this song, we hope that you are encouraged and uplifted in your life today, remember the battle belongs to the Lord, and all we need to do is to follow Him with all our hearts.