'Sons of Korah', is an Australian band, committed to giving the Biblical Psalms, which have served as the main source of both Judaism and Christianity from ancient times, a new voice.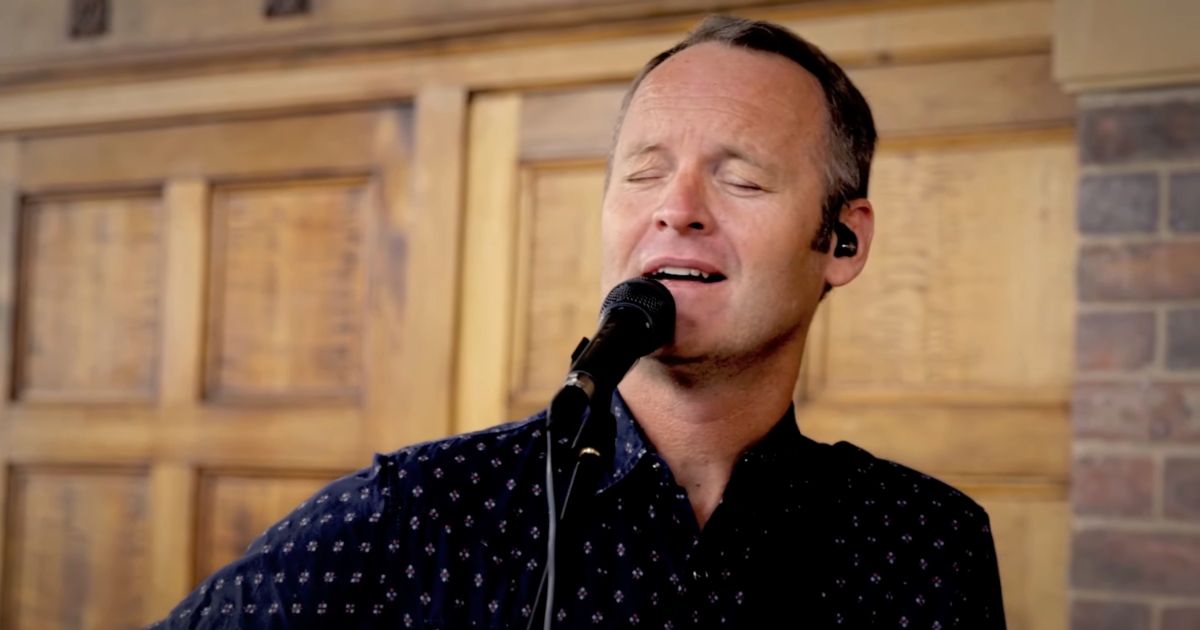 "With their unique acoustic, multi-ethnic sound Sons of Korah have given this biblical songbook a dynamic and emotive new musical expression. They endeavor to lead their listeners into an impacting encounter with this book that is often described as the 'heart' of the bible"[sonsofkorah.com]

Their beautiful and harmonic rendition of Psalms 139 is delightful and a blessing to the ears of every listener.

Psalm 139 is a psalm that highlights the omniscience of God. It emphasizes that God is all-knowing and all-seeing, and this fact brings comfort to his people rather than instilling fear in them.

The psalm goes beyond this, however, to describe God's knowledge of our thoughts and the predestination of our lives. The psalm celebrates God's love for us, which is so strong that we cannot escape it even if we try.

In the second half of the psalm, the mood shifts to condemn evil, which is a natural progression. The idea of God watching over people has two sides: for God's people, it means safety and care, but for those who set themselves against God, it means judgment.

The omniscience of God means that he sees their evil and will bring judgment unless they repent. The psalm concludes with a plea to God to examine our hearts and deliver us from any evil within us.
"The best way to meditate on God's word is to use music and indeed this was one of the dominant original purposes of the psalms. Sons of Korah invite their listeners to discover, through their music, the way in which the psalms can impact our lives today", the band writes.