Liv Harland sings a stunning cover of 'Oceans' by Hillsong UNITED.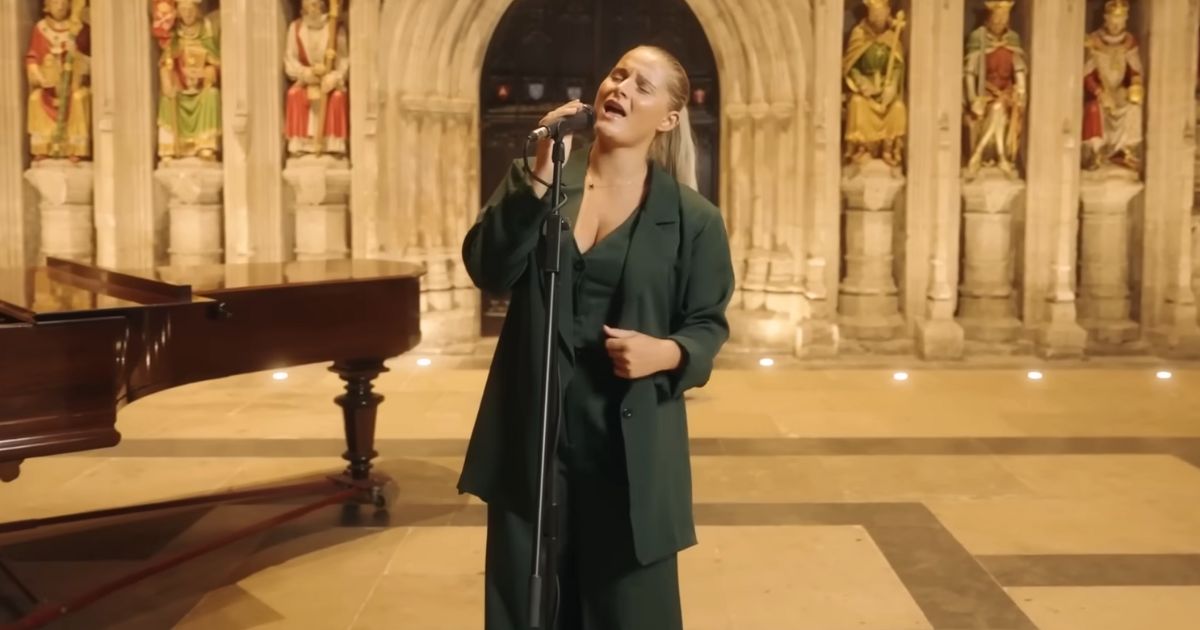 'Oceans' is a song that takes listeners on a spiritual journey, encouraging trust and faith in God, even when the path seems uncertain. The lyrics speak of stepping out into the unknown, trusting in God's presence and finding strength in His embrace. It's a call to keep faith even when circumstances might challenge it.
Liv Harland, a 26-year-old singer-songwriter from London, brought her own touch to this beloved song, performing it in a scenic church with a simple yet beautiful piano accompaniment. The setting amplifies the purity and spiritual depth of the performance, creating a truly enchanting experience for the listeners.
Liv Harland's performance has captured the hearts of many on YouTube.
One user commented, "Such a beautiful song for our Glorious God and Lord and Savior Jesus Christ."
Another user praised Liv's vocal clarity, stating, "Your voice is so incredibly clear, cuts through souls effortlessly."