The Detroit Youth Choir is back to vie for first place in America's Got Talent All-Stars, following their runner-up finish on America's Got Talent Season 14. They entertain the crowd with their riveting and exhilarating performance of the song ' Thunder' by Imagine Dragons.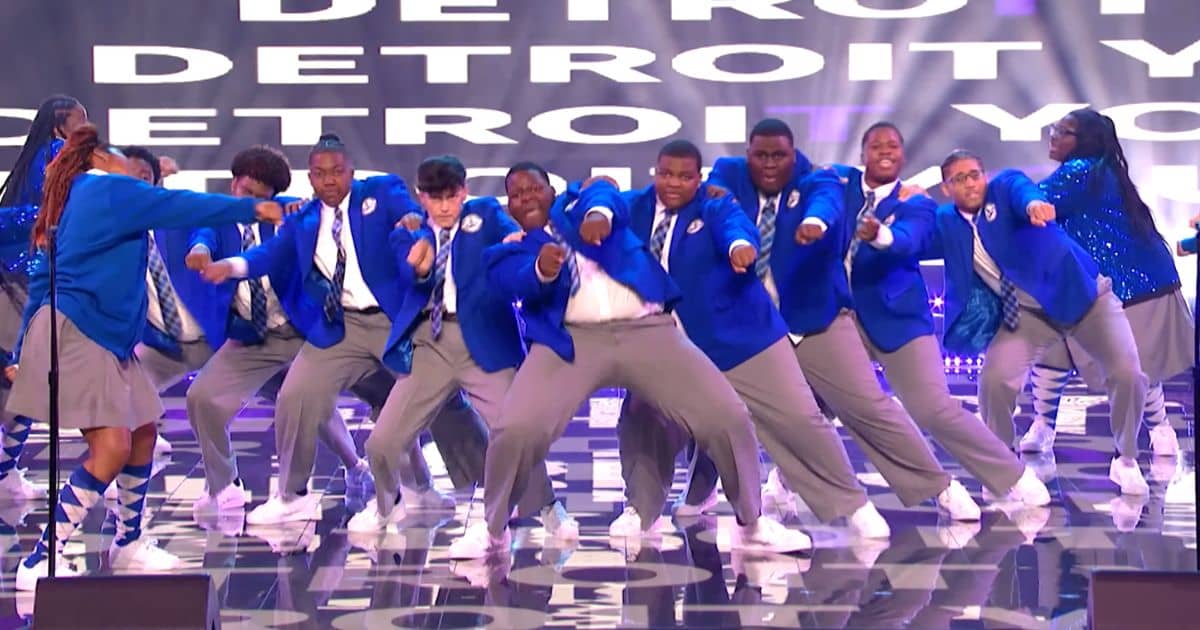 The Detroit Youth Choir is a part of a non-profit 501 (c) 3 organization that services young people throughout the Detroit Metropolitan area, teaching and developing students through music education, dance, and theatrical arts. The group members consist of boys and girls ranging from the age 8 to 18 and its vision is to offer the youth of Metro Detroit a world-class performing art experience that develops their creative skills and talents.
Emotion, passion, and gratitude
The choir group received a standing ovation from all of the judges and was heaped on with great compliments and praises for their rousing and inspiring performance.
"I'm actually speechless.I mean seriously speechless. This was just magic, absolute creative magic. It's one of the best things. I'm actually quite emotional", Judge Simon complimented.
According to judge Howie, "It was emotion and passion. It was exciting, it was thrilling, and exactly what AGT All-Star needs to be. This is the competition of Champions and that was a championship performance, it really was."
The biggest surprise came from host Terry when he complimented the choirmaster, "Mr White you have changed the lives of thousands of young men and women all over", and as he thanked him, he pressed the Golden Buzzer sending them straight to the finals.