96-year-old Dick Van Dyke, is spreading Christmas cheer by handing out cash to those in need. The Hollywood legend was spotted at a labor center in Malibu, chatting with men looking for work and giving them $5 bills. "I stop by whenever I have some fives," he told ET.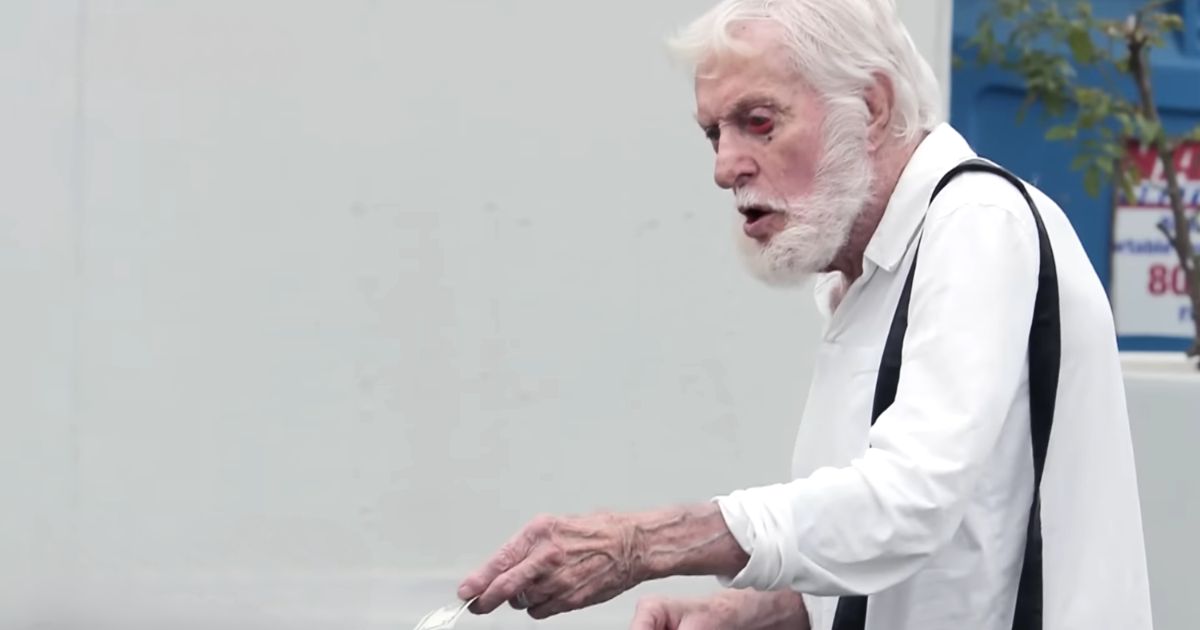 Dick Van Dyke's kind gesture was inspired by the pandemic, which hit in 2021. He has continued to spread joy and support to those in need ever since. In fact, one worker at the Malibu Labor Exchange calls Dick an "angel from God" for his generosity.
But Dick Van Dyke isn't just known for his kindness and generosity. He is also known for his incredible talent and longevity in the entertainment industry. In 2018, he starred in the movie "Mary Poppins Returns" and was at least 90 when the movie was filmed. He continues to impress with his dance moves, as seen in interviews and videos.
When asked how he maintains his great shape and vitality, Dick Van Dyke attributes it to staying active. "I'm always dancing or singing," he says. He also credits his wife, Arlene Silver, who is 45 years younger than him, for keeping him on his toes. The two are often seen spinning and quick-stepping together, proving that age is just a number.
In the end, Dick Van Dyke is grateful for the opportunities he has had to bring joy to others. "It just feels so good," he says. And with his positive attitude and continued acts of kindness, he is sure to keep spreading joy for years to come. Let's all take a lesson from Dick Van Dyke and stay active and do good for those in need.