A Lincoln, Nebraska doctor warmed the hearts of people by picking up the bills for his patients' visits to celebrate Random acts of kindness day on February 17. This day is an opportunity for people or organisations everywhere in the world to do something for strangers or needy people.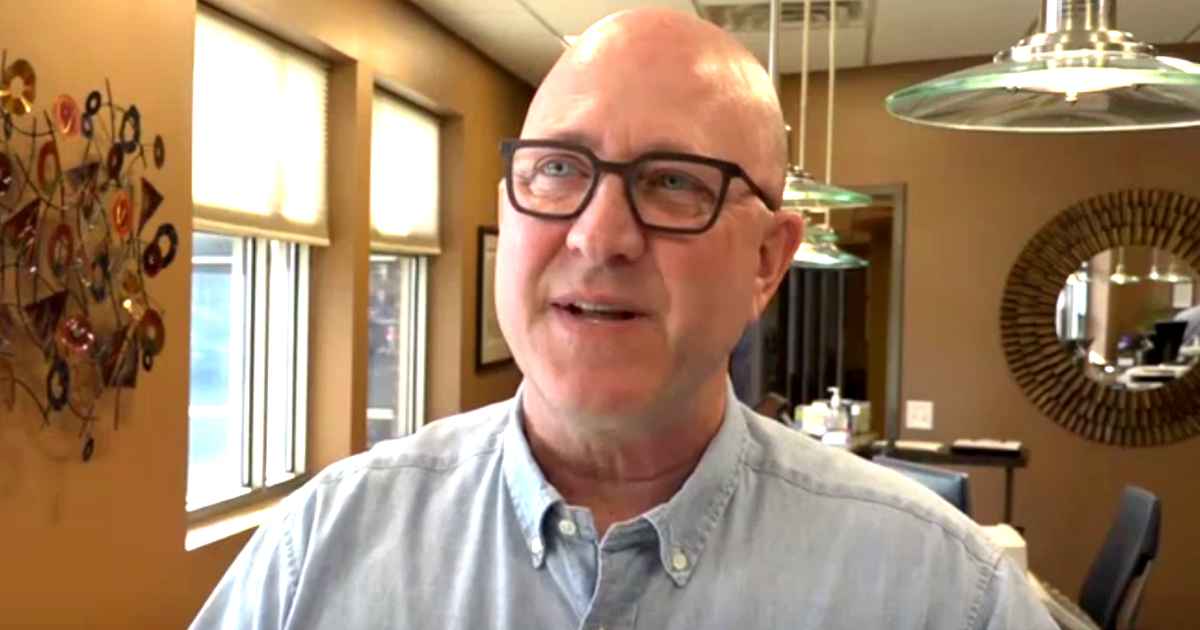 Dr. Don Rice covered the co-pays for all 80 of his patients who stopped by the Urgent Care Clinic of Lincoln, Nebraska on Monday. Instead of giving them the bills, Dr. Rice gave them small cards telling them the reason for the free visits along with the hashtag #KindnessIsContagious.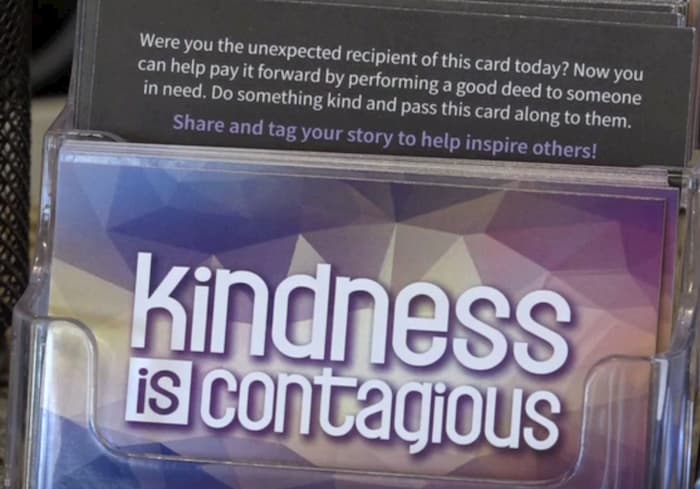 Dr. Rice says he spent $4,000 on his' co-pays. He was motivated to do this by the recent death of a family friend who in spite of having two different kinds of cancer, was constantly being kind to other people. "I think that we have a culture that sometimes forgets that we can have a much better world if we start being kinder to each other," Rice said.
Galatians 5:22-23 "But the fruit of the Spirit is love, joy, peace, forbearance, kindness, goodness, faithfulness, gentleness and self-control. Against such things there is no law."