A four-year-old boy is being hailed as a hero for jumping into the pool to save his younger sister from drowning.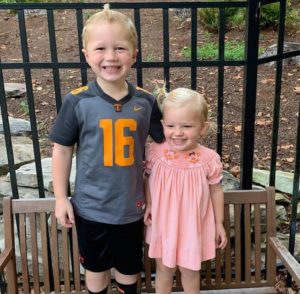 2-year-old Andie jumped into the pool without anyone knowing, but thankfully her elder brother Gray was nearby to help save her life.
Gray and Andie Forrester are siblings and best of friends. It was a miracle that day when the kids got into the pool area without their mom knowing.
"She was doggy paddling like this. I grabbed her tummy. I was trying to lift her so she could breathe," said now 5-year-old Gray Forrester. When Andie was asked, "Who got you out of the pool?" she said, "Gray," Andie added, "He saved me."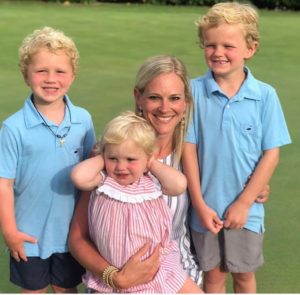 "Andie walked up and said, 'I falled in the pool! I falled in the pool!' She was soaking wet and I looked at Gray and he was soaking wet and I just panicked," said Forrester. "I flash forward so many times on how it happened so fast cause they had just been with me not even five minutes ago."
Laura Forrester had moved into a new home in Knoxville and were taking pool precautions. "We installed the safety fence and the kids knew never to go out there without an adult or a babysitter. We installed beeps on the doors. We thought we had taken all the precautions," said Forrester.
But the unthinkable happened. "Gray is a hero. I think in that moment for a 4-year-old to be able to react like that is a God thing. I think God was with Andie and Gray that day. It's the only thing that makes sense because it was so remarkable," said Forrester.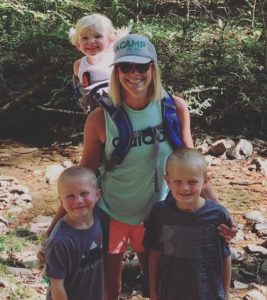 Thank God for Gray being there on time to save Andie, who knows what would have happened otherwise.