In an emotional America's Got Talent' audition, two courageous mothers, Holly from Odessa, New York, and Kim from Eugene, Oregon, shared a heartrending story and performance that left many teary-eyed.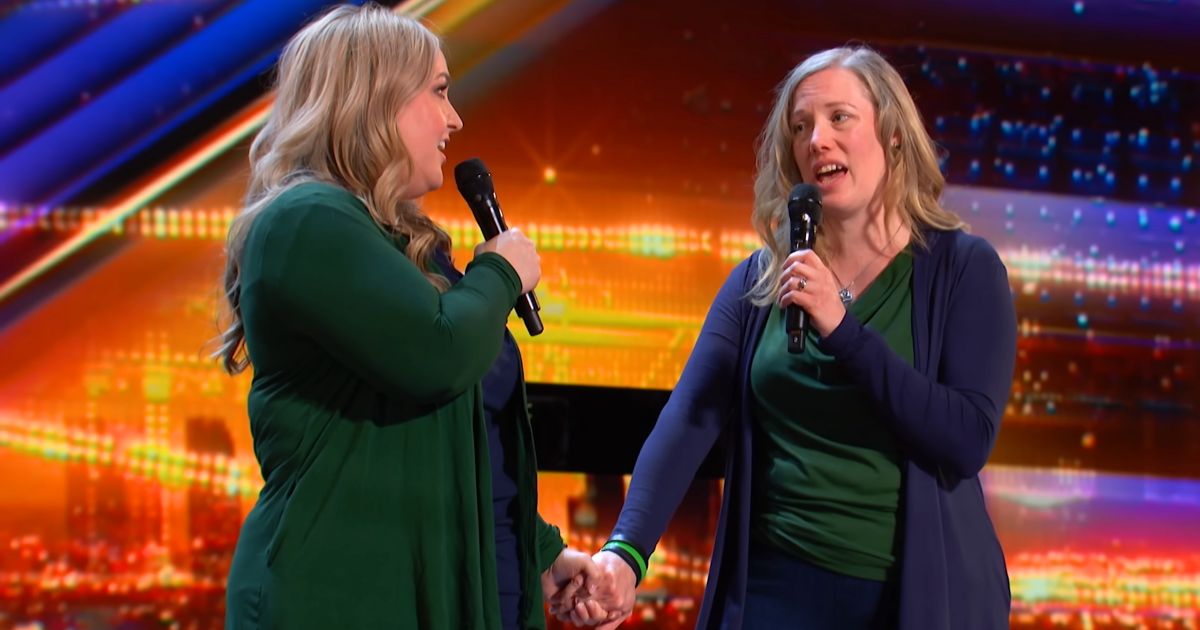 It was a story of loss and sacrifice. Holly, whose son Jake was an organ donor, recounted the heart-wrenching story of his tragic death in 2007. In a touching revelation, Holly shared, "His heart went to Kim's son."
Simon Cowell, visibly moved, could only respond with, "That's incredible."
Kim further explained that Beckham, her son, was only 16 days old when he received Jake's heart. What made their encounter even more poignant was that these two mothers were complete strangers before the life-saving surgery.
In a deeply emotional disclosure, Holly revealed that "For Good" from "Wicked" was the last song she sang to her son Jake. Astonishingly, it was also the first song Kim sang to Beckham when he emerged from his successful heart transplant surgery.
The years went by, and eventually, Kim reached out to Holly via a letter. Holly described their eventual meeting as "one of the best moments" of her life. Their shared journey, so profoundly life-altering, entwined their lives in an inseparable bond.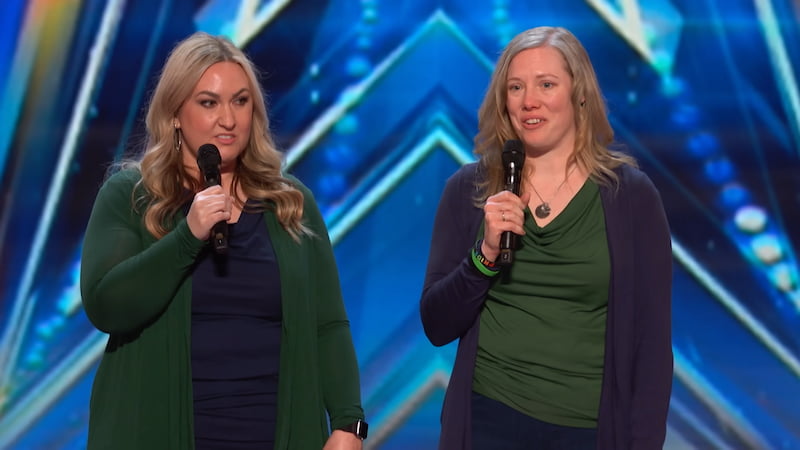 The mothers took to the stage to sing "For Good" from "Wicked," aiming to spread the importance of organ donation. Kim told the audience, "If we could change the heart of one person, it's worth it." Their performance was so moving that it led to a standing ovation and brought young Beckham on stage.
Howie Mandel, usually indifferent to musical theater, was incredibly moved. He confessed, "This is the first time in my life that I've felt a connection to this kind of music. That was probably the most magical moment I have ever experienced on 'America's Got Talent.'"
Other judges echoed his sentiments. Heidi Klum was at a loss for words, while Vergara predicted their performance was a moment that everyone was going to remember.
After receiving unanimous approval from the judges, including Cowell, Holly and Kim advanced to the next round, leaving an indelible mark on the hearts of millions.
"Carry each other's burdens, and in this way, you will fulfill the law of Christ." – Galatians 6:2